Our Top 10 Reasons to Live in Puerto Aventuras
Nestled in the heart of the Riviera Maya, Puerto Aventuras is an exclusive gated residential resort community and a great place to call home. There are probably hundreds of reasons why people have decided to call Puerto Aventuras home. The golf course, the marina, and the beautiful beaches are some of the more obvious choices but there is so much more to this vibrant diverse community.
These are our Top 10 reasons to live in Puerto Aventuras.
1. Fantastic location
Puerto Aventuras has a privileged location on the shores of the Mexican Caribbean.  This charming seaside village is located just over 60 minutes from the Cancun International Airport and is easily reached by private and shared shuttle services or rental car.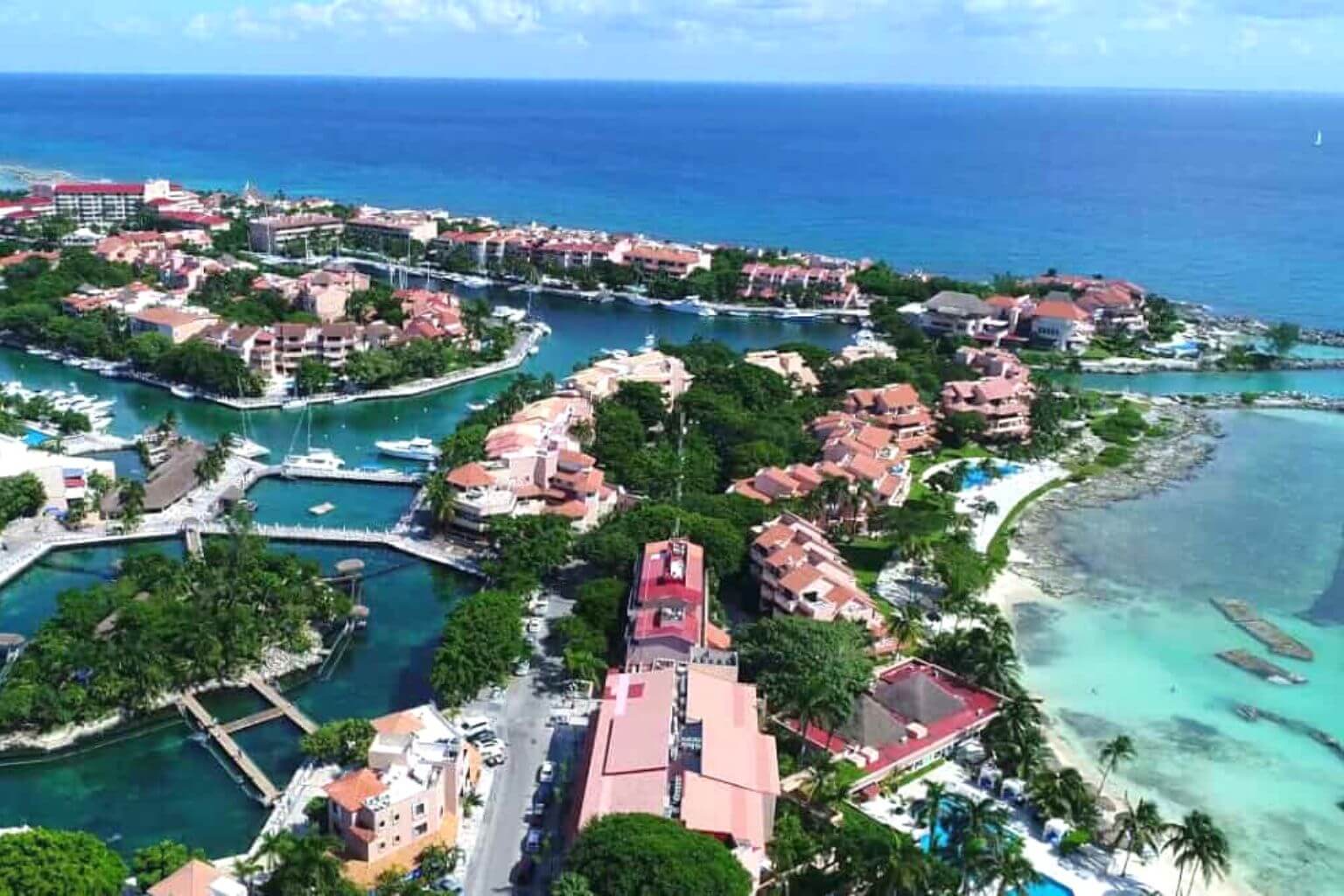 Located in the heart of the Riviera Maya, between Playa del Carmen and Tulum, this idyllic seaside community makes the perfect home base for exploring more of this region and enjoying all the Yucatan peninsula has to offer.
Within 30 minutes of the main gate, you can find some of the best eco-parks, cenotes and beach clubs that attract visitors from around the world.  From here you can drive to the colonial town of Valladolid in just 90 minutes. Merida "The White City" is just three hours away by car. You can even charter a boat and be on the island of Cozumel in just a few hours.
2. Beautiful beaches
The beach in Puerto Aventuras is one of the best-kept secrets on the Riviera Maya. The main beach is called Fatima Bay and this is where you will find the PA Beach Club and Hotel. The beach is open to the public so anyone who is a guest or resident of Puerto Aventuras is welcome to enjoy it! Guests of the PA Beach Club and Hotel and residents or visitors with PA Passport ID cards can access the beach through the hotel and can make use of the beautiful pools, swim-up bar and restroom facilities.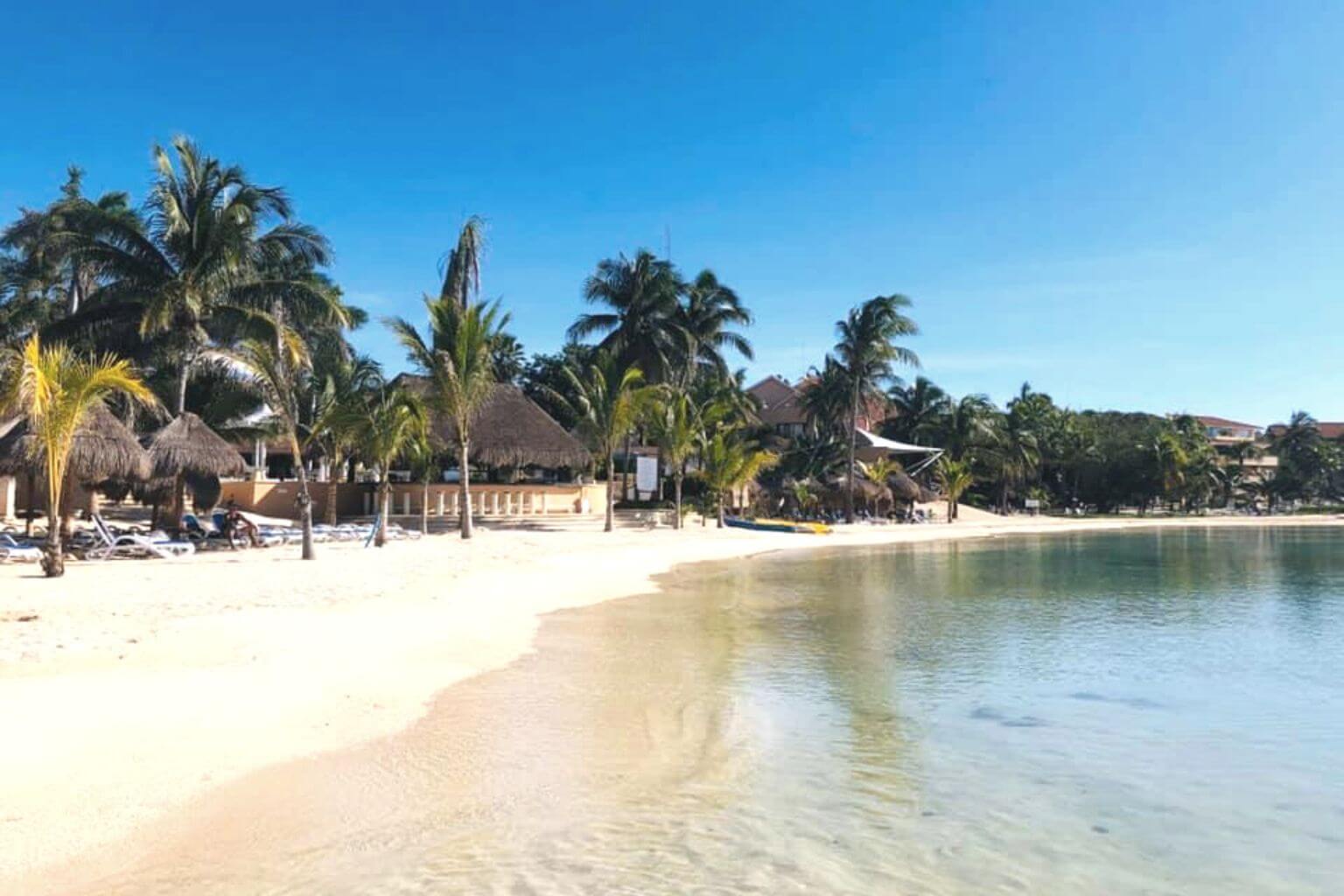 The best sandy areas are in front of the PA Beach Club and Villas del Mar 1 and 2. At the very southern end, the beach is wide and people regularly gather there to watch the antics on the party boats in the cove or play beach volleyball.
3. Safe, gated community
Is Puerto Aventuras safe? Puerto Aventuras is a secure gated community and is considered one of the safest places to live in Mexico. The main entrance is manned 24-7 by a professional security team. All visitors to Puerto Aventuras are checked in securely at the main entrance gate and are required to show a legal ID for entry.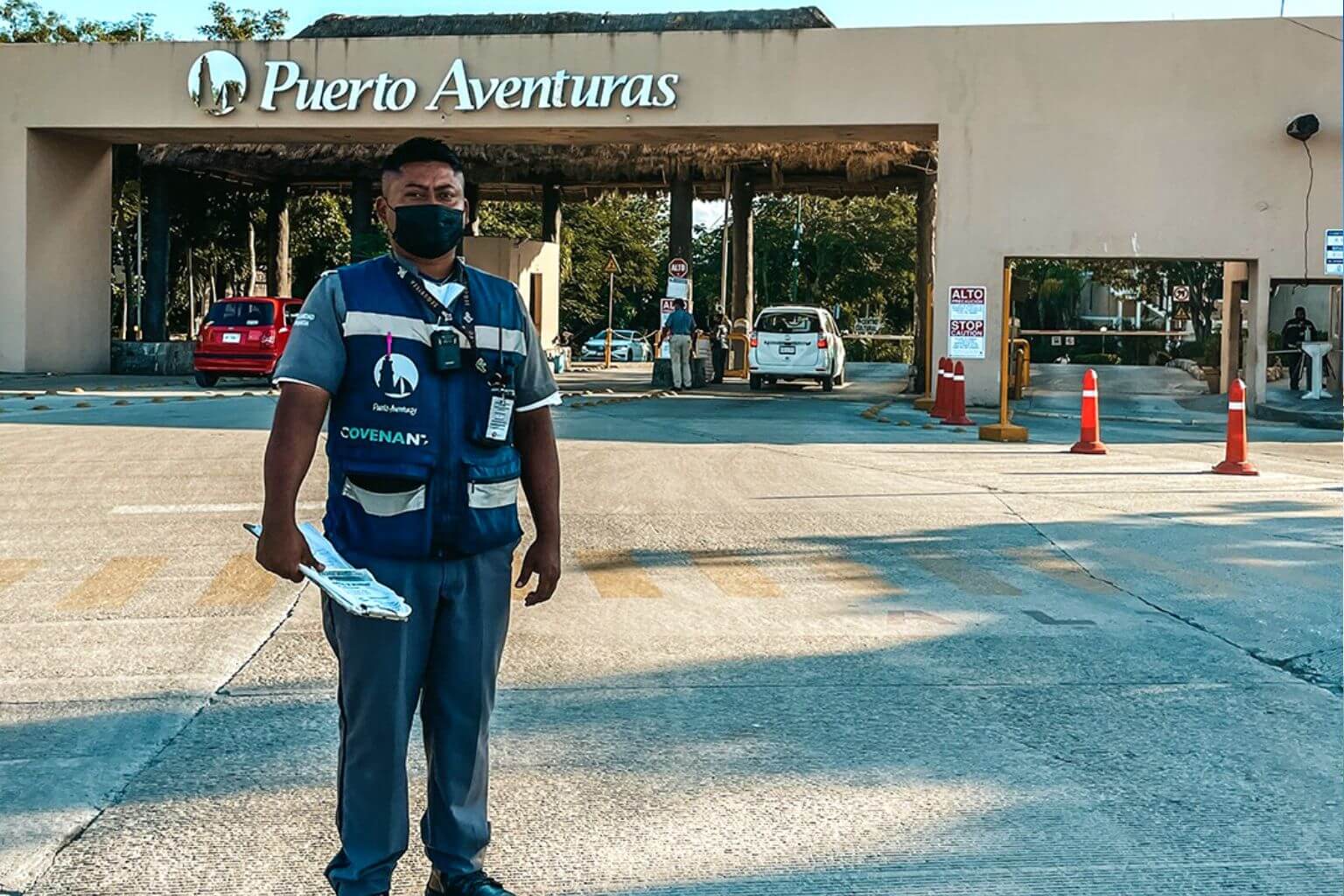 Within the complex, there is a National Navy base that offers an additional level of security on land and sea. During tropical storms and hurricanes our marinas provide safe harbor for vessels from all over the Mexican Caribbean.
Within the resort itself, there are a number of guards circulating on motorcycles, patrolling the residential and commercial areas. The resort guards are on duty 24-7 and are easily identified. The guards respond to calls for help from any resident or guest inside the gated community and help make Puerto Aventuras a very safe place to live and visit.
You may also want to read: Is Puerto Aventuras Safe: An Honest Opinion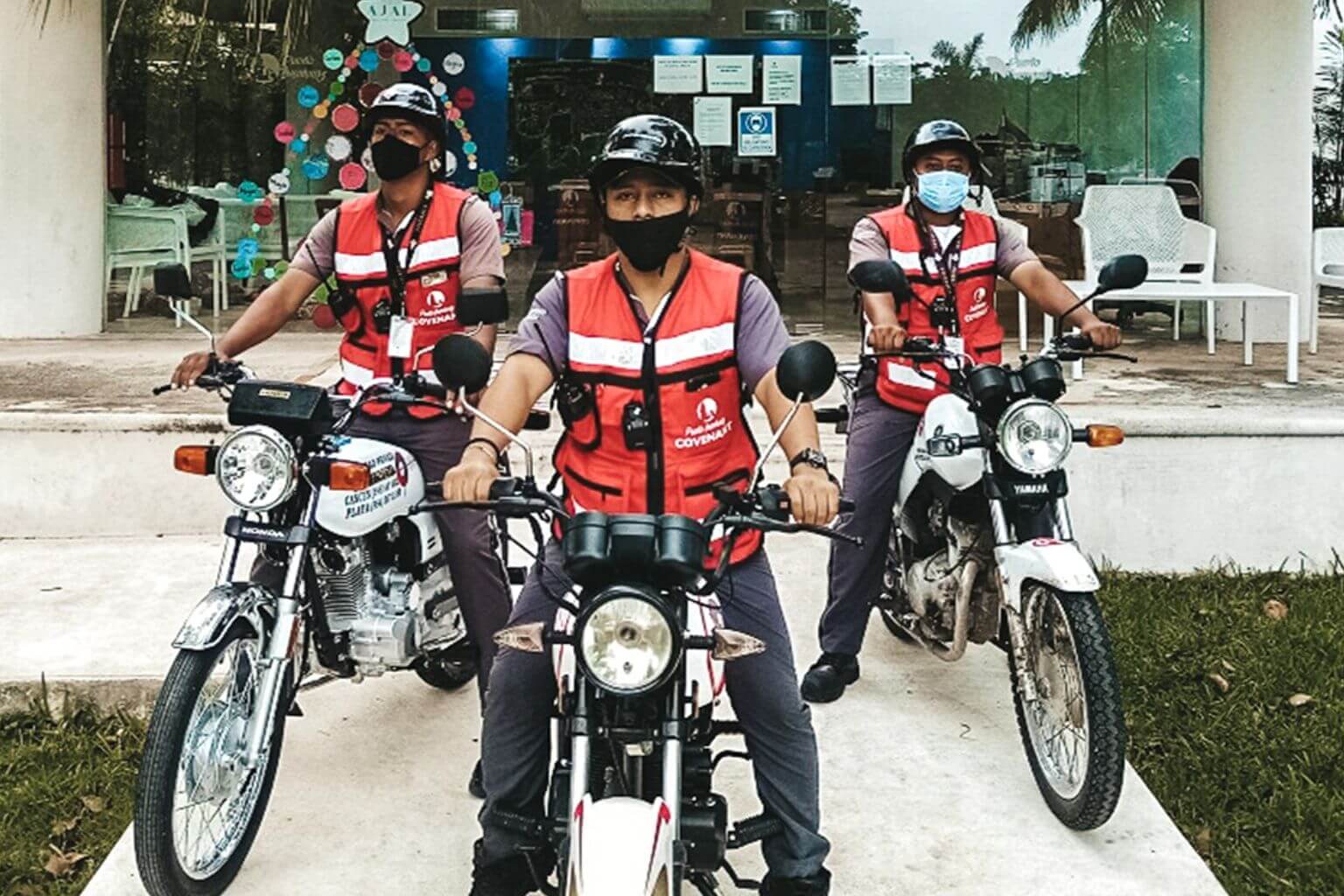 4. Sports and activities
If you like to keep an active lifestyle, there are so many things to do in Puerto Aventuras, it may be difficult to decide where to start! If you are an early riser, you won't be alone. Every day hundreds of residents and visitors start their day walking, jogging, skating and biking all through the community from one end to the other. Central Park offers miles of paths for you to explore as well.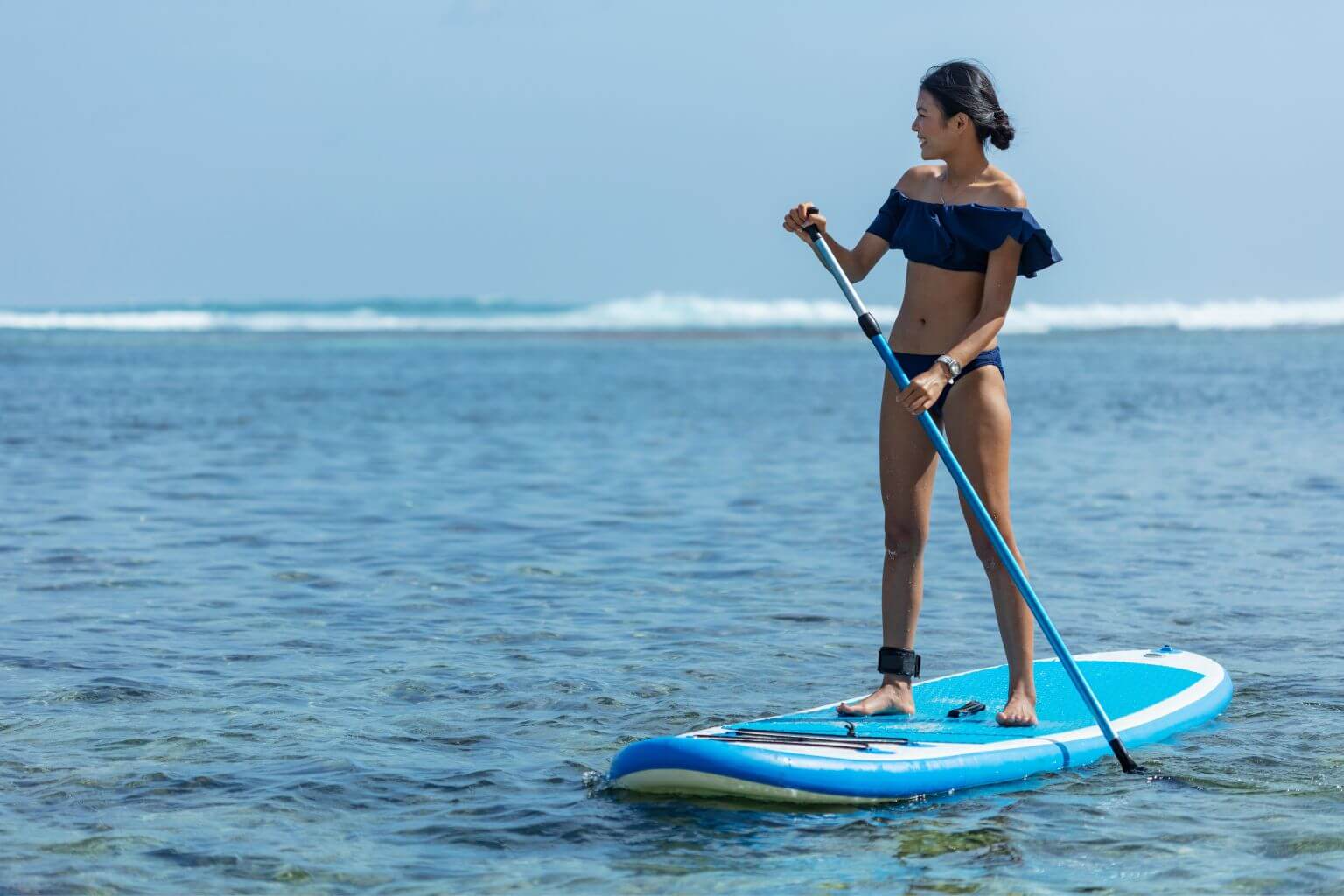 Puerto Aventuras is home to a beautiful but challenging 9-hole golf course that was designed by Thomas Leman in 1991. A driving range and a par-3 course have recently been completed and local golfers are thrilled with the upgrade. Special packages for locals are available at very good prices.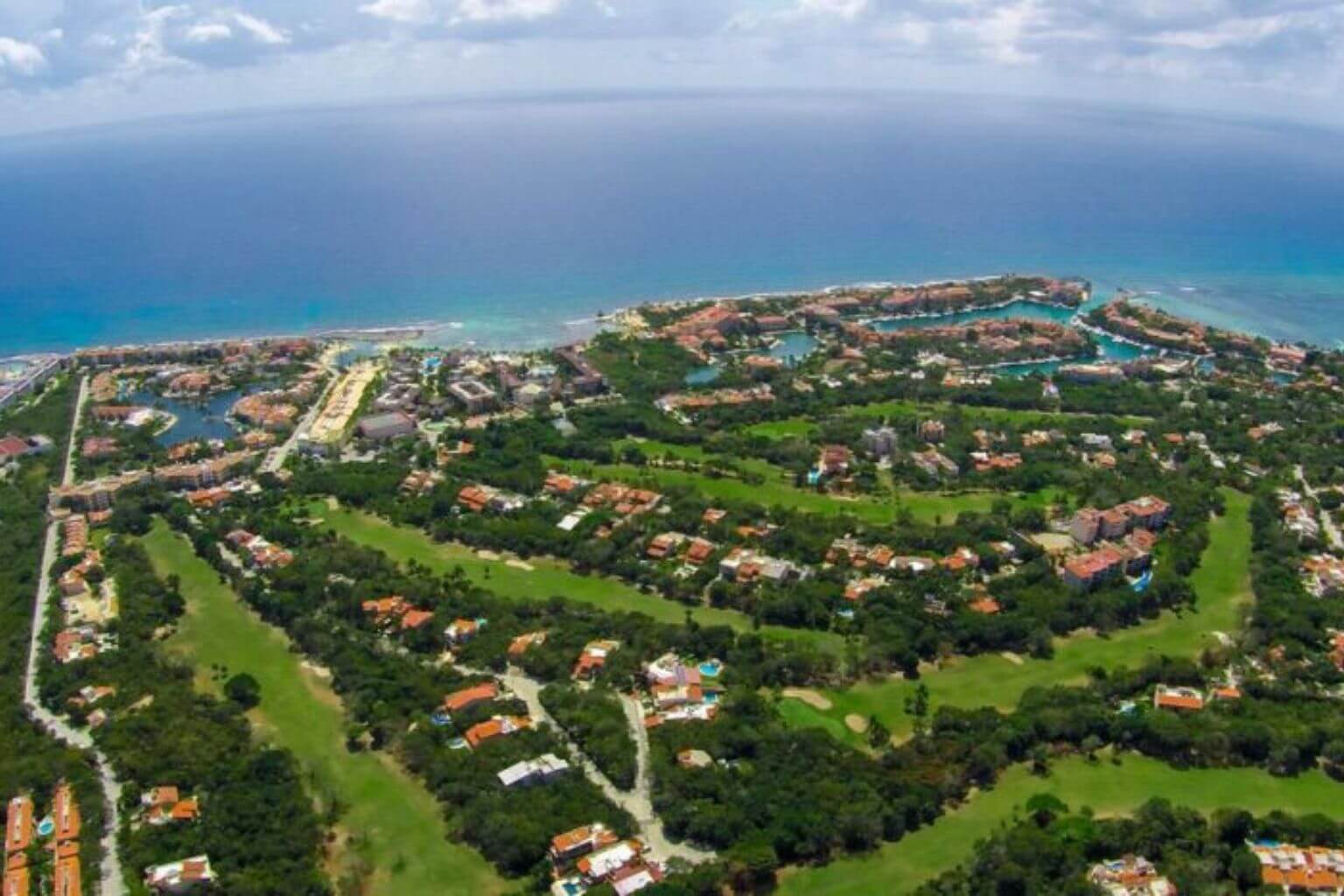 If you enjoy racquet sports there are active tennis and pickleball groups. Equestrians will find two full-service riding facilities within just a few minutes from the main gate.
Find The Best Things to Do in Puerto Aventuras!
If you enjoy working out there are two gyms as well as a pilates studio and a fitness studio offering all kinds of classes. Start or finish your day with yoga overlooking the Caribbean in one of the classes offered at the PA Beach Club and Hotel.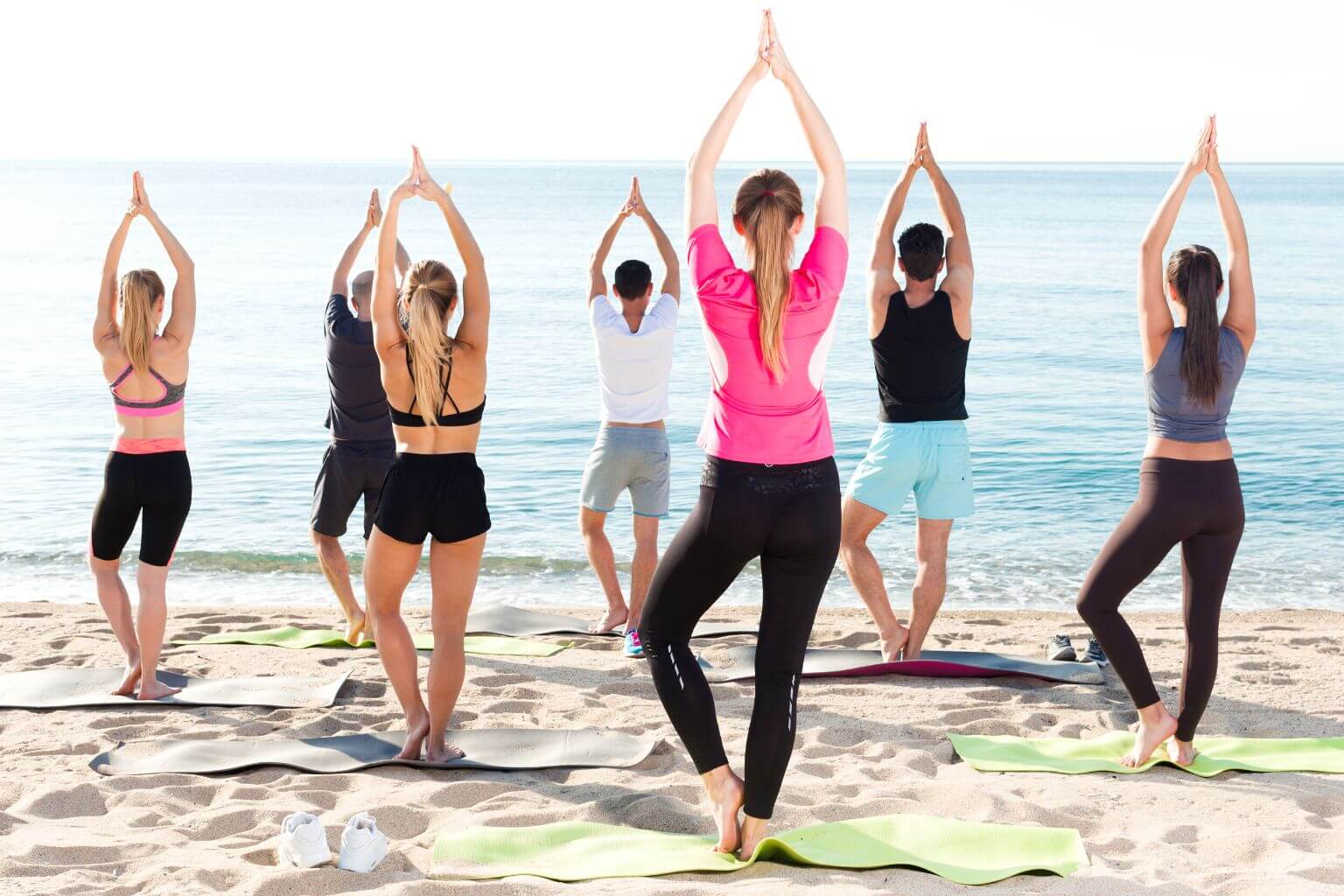 The marina is just a few steps from your door and here you will find world-class sport fishing and deep sea diving! Situated on the shores of the Caribbean you will have privileged access to the water. Swimming, snorkeling, stand-up paddle boarding and kayaking can all be enjoyed from the beach right here in Puerto Aventuras. Puerto Aventuras even has its own Dragonboat club!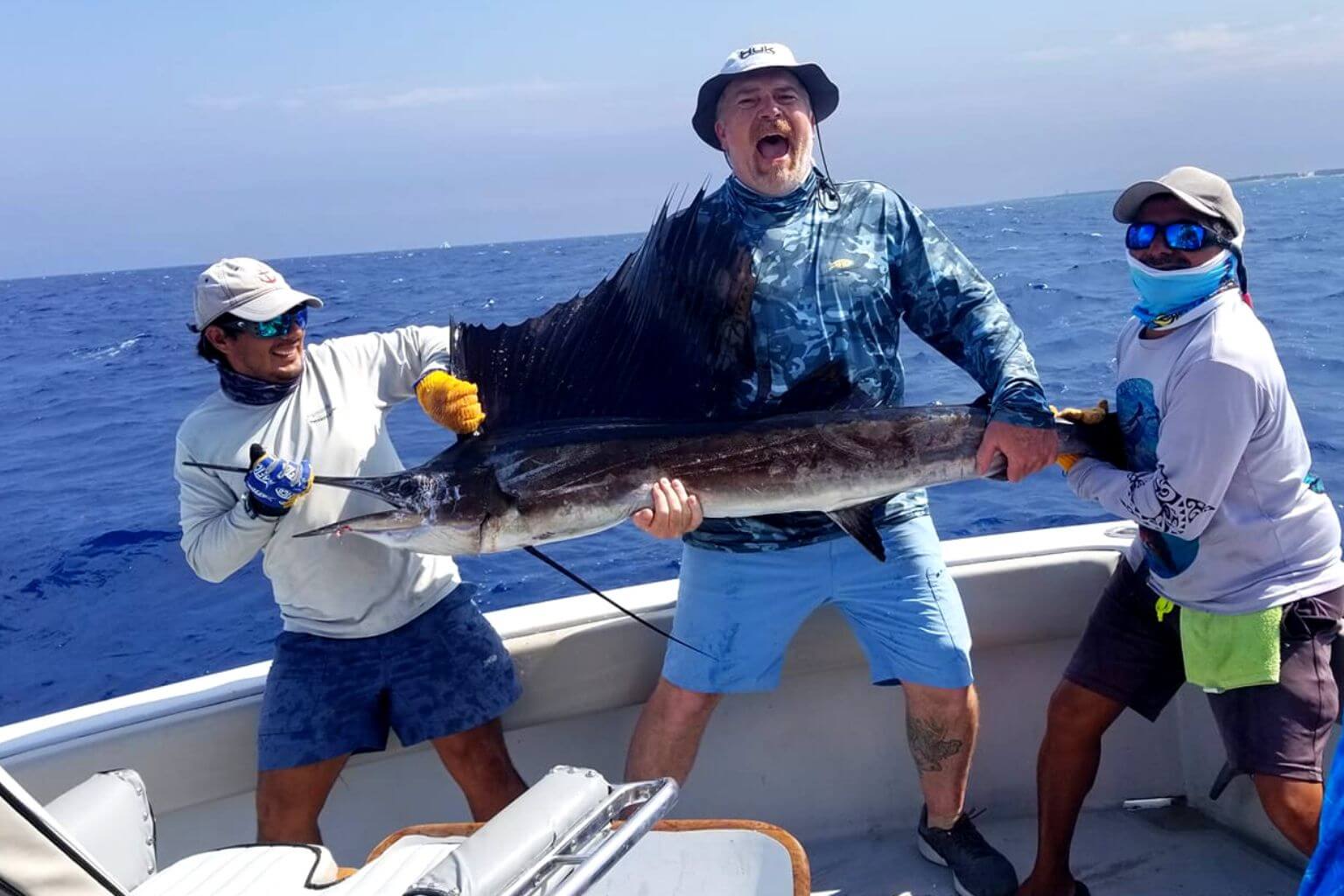 5. Great restaurants and dining
Did you know there are over 40 restaurants, bars and cafes inside the gates of Puerto Aventuras?  The variety of restaurants truly reflects the multi-cultural community that makes up this beautiful seaside resort. In addition to wonderful Mexican food you can also find many styles of international cuisine; Italian, Argentinean, Japanese, Thai among others.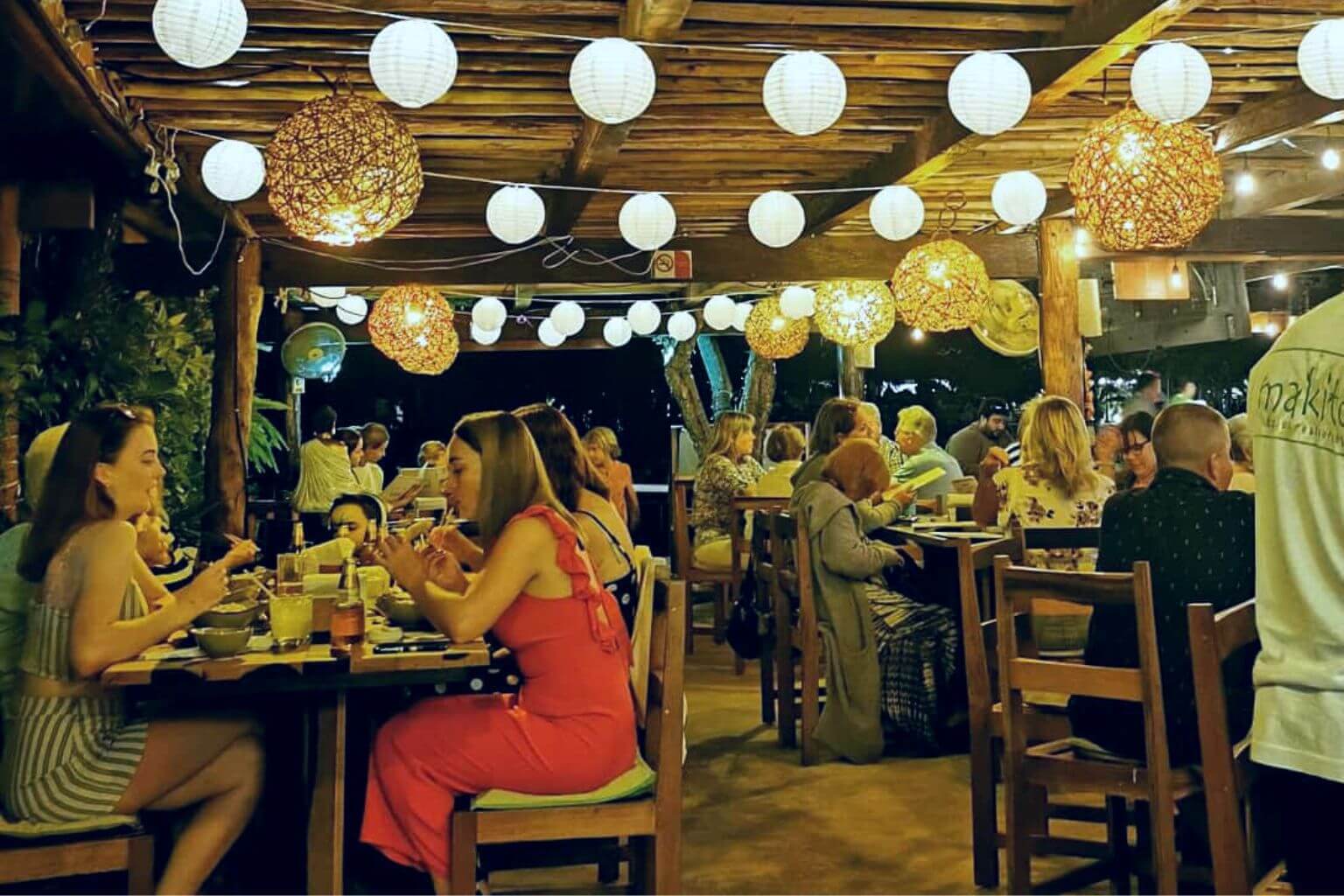 There are bars, cafes, full-service restaurants, private chef services, caterers and dozens of places offering delivery! Truly there is something for everyone. Whether you are looking for a quiet breakfast spot, lunch with a view of the Caribbean or an elegant, romantic dinner you can find all three and so much more in Puerto Aventuras.
The majority of the restaurants are clustered around the main marina in the charming, downtown area. But, if you get out and wander the various neighborhoods, you will find some of the best restaurants in Puerto Aventuras. Take the time to explore a little bit and you will certainly find some delicious and memorable dining experiences.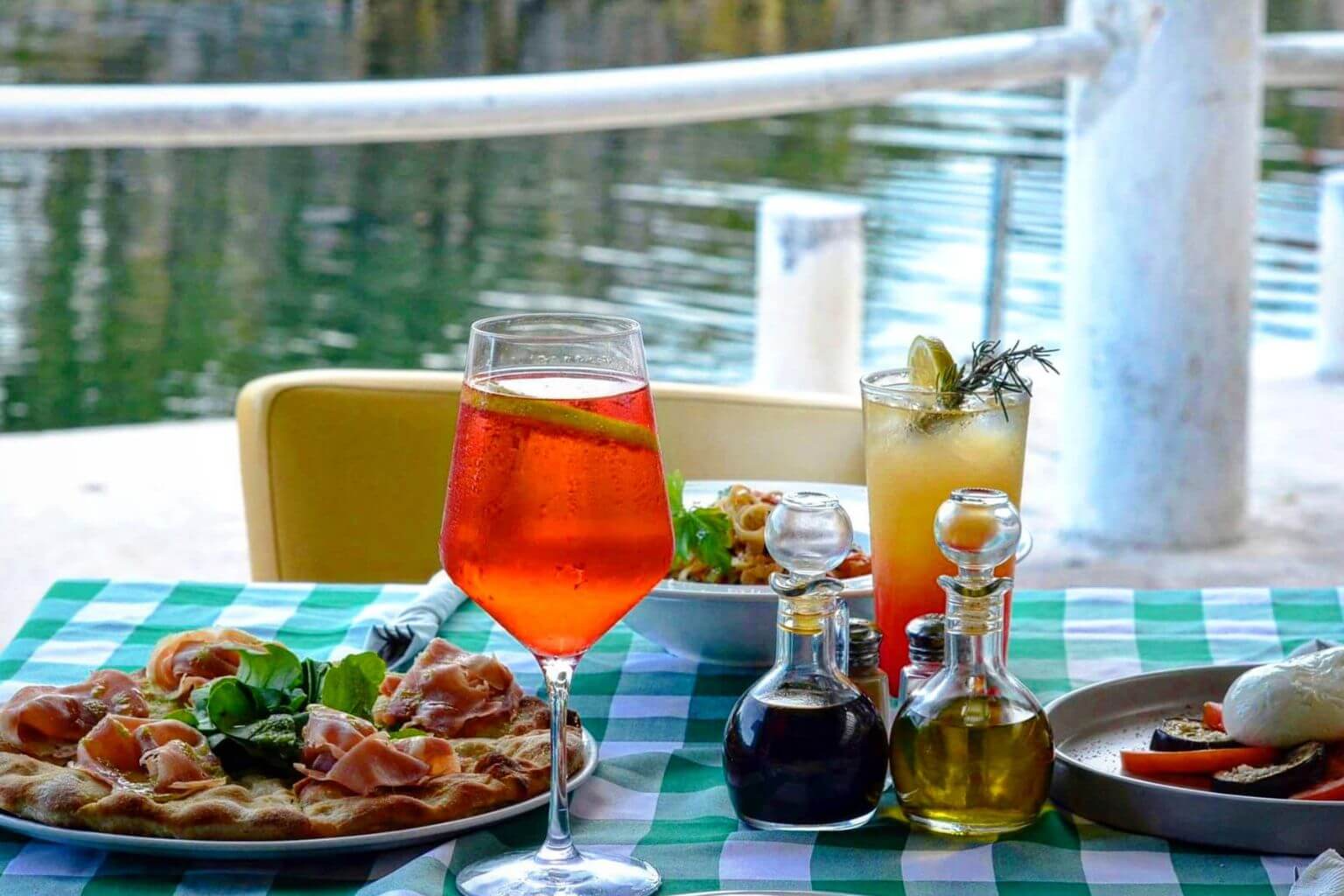 Check out the PA Living Business Directory to find a list of all the Restaurants, Bars and Cafes in Puerto Aventuras.
6. Perfect for families
To say that Puerto Aventuras is great for families is an understatement. This community is an absolute paradise for children! The community has its own state and nationally accredited school, Colegio Puerto Aventuras, that covers grades maternal through 12. There are also several small Waldorf and homeschooling groups to consider. In the morning you will see hundreds of children walking, biking and golf carting their way to classes!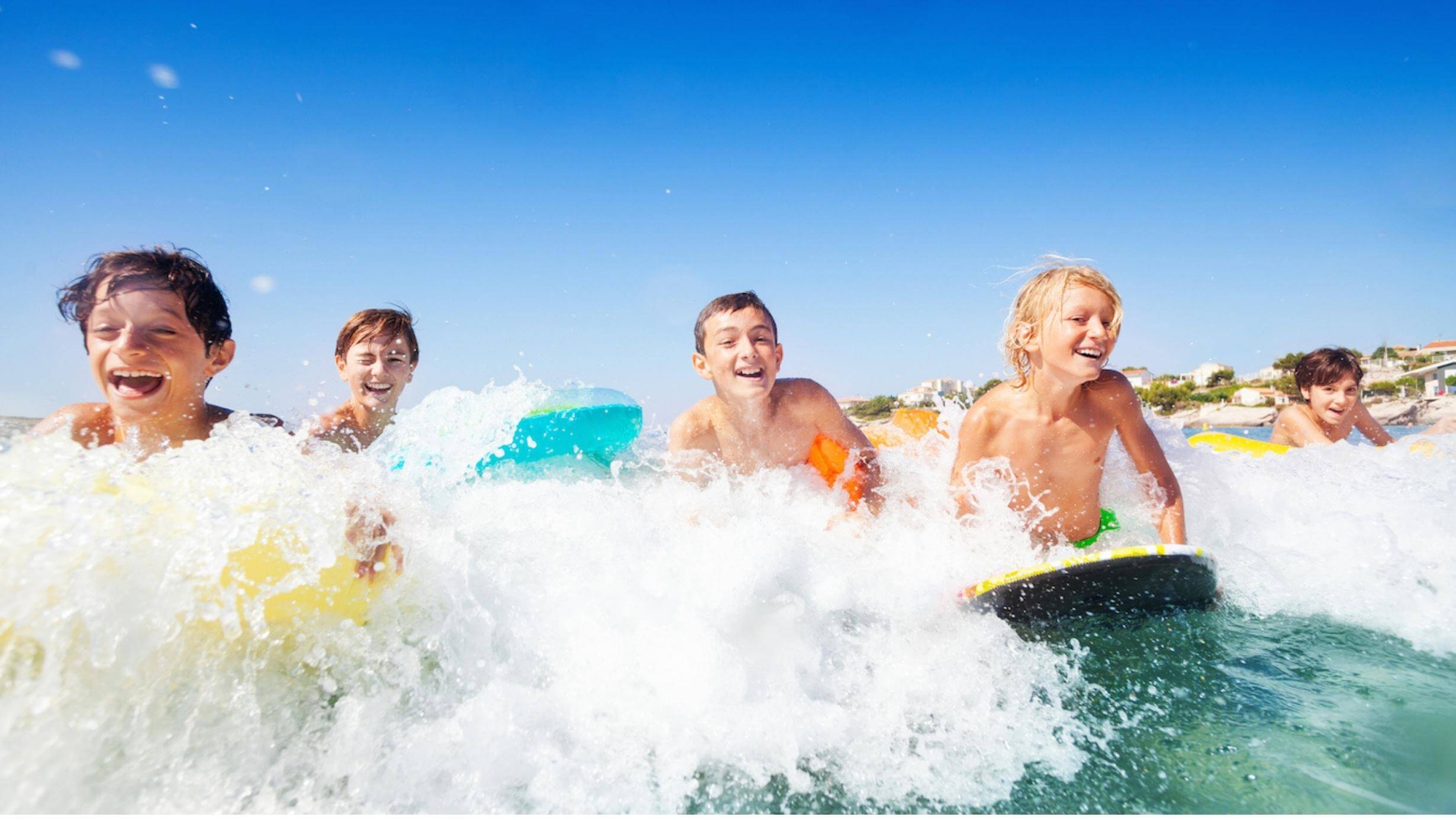 There are all kinds of fun activities for families in Puerto Aventuras. Tennis, golf, horseback riding and sailing are just a few of the offerings. Two of the most popular activities for children in Puerto Aventuras are the surf club and the skate club which gather their tribes several times weekly. Puerto Aventuras is also just a short drive from dozens of fantastic cenotes and popular eco-parks, like Xcaret and Xel-Ha, which the entire family is sure to enjoy!
7. Easy to get around
Puerto Aventuras is a small village and you can actually walk from one end to the other within an hour. The downtown area where you will find most of the shops and restaurants is centrally located and easily accessible no matter where you are living in Puerto Aventuras. The roads inside the village are well-maintained and you can easily drive a golf cart, ride a bike, or walk anywhere you want to go.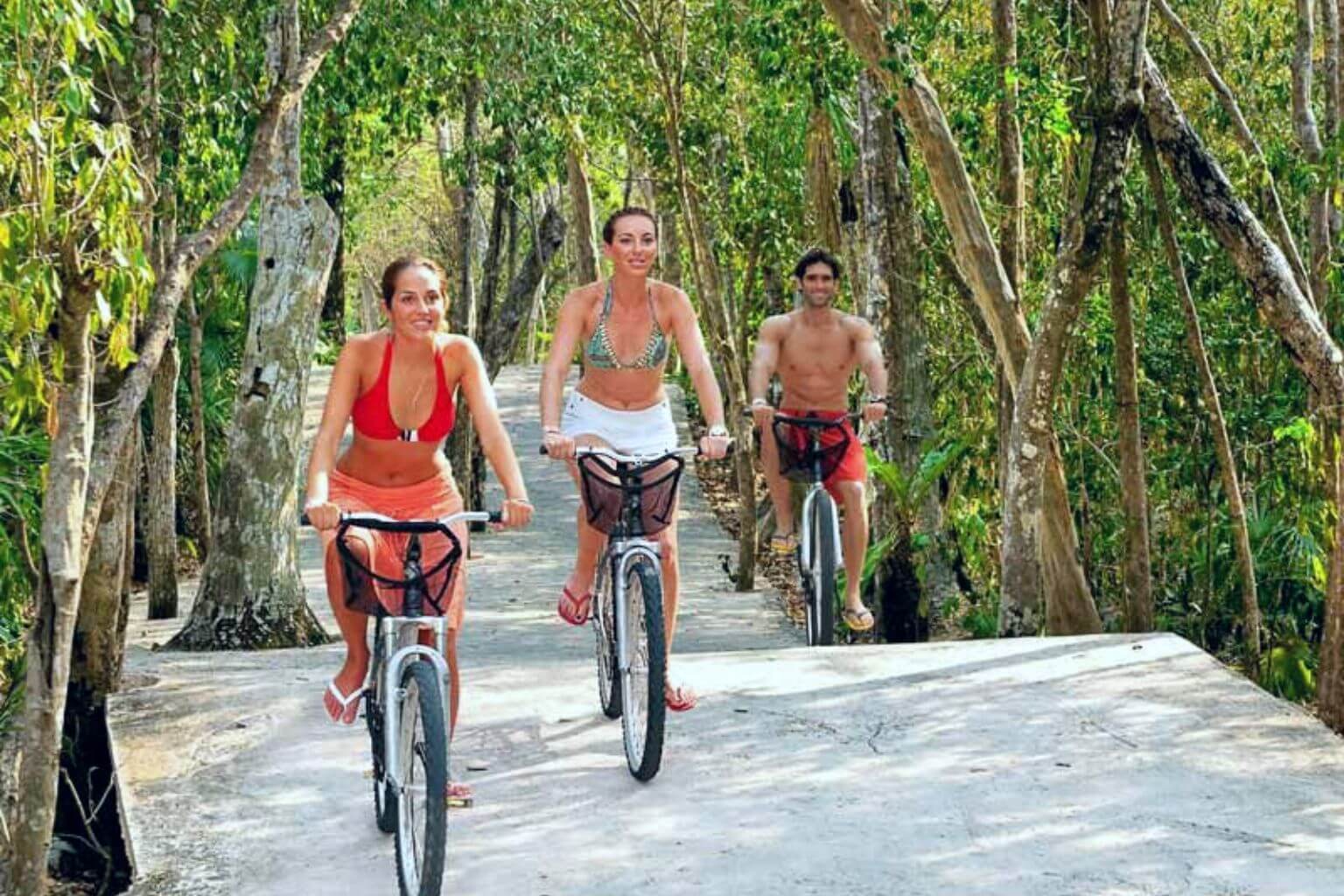 Throughout the community, you will find wheelchair ramps and handicapped parking spaces so if you are mobility impaired in any way, you will still be able to get out and enjoy all that Puerto Aventura has to offer.
8. Close-knit community
If you are looking for a place to live that gives you a real sense of community, Puerto Aventuras is the place to be. This village is a true melting pot in every sense of the word. There are people who have come here from all over Mexico and all over the world. The residents here represent all ages, races and religions, and yet somehow, despite the diversity, everyone seems to come together and support each other as a community.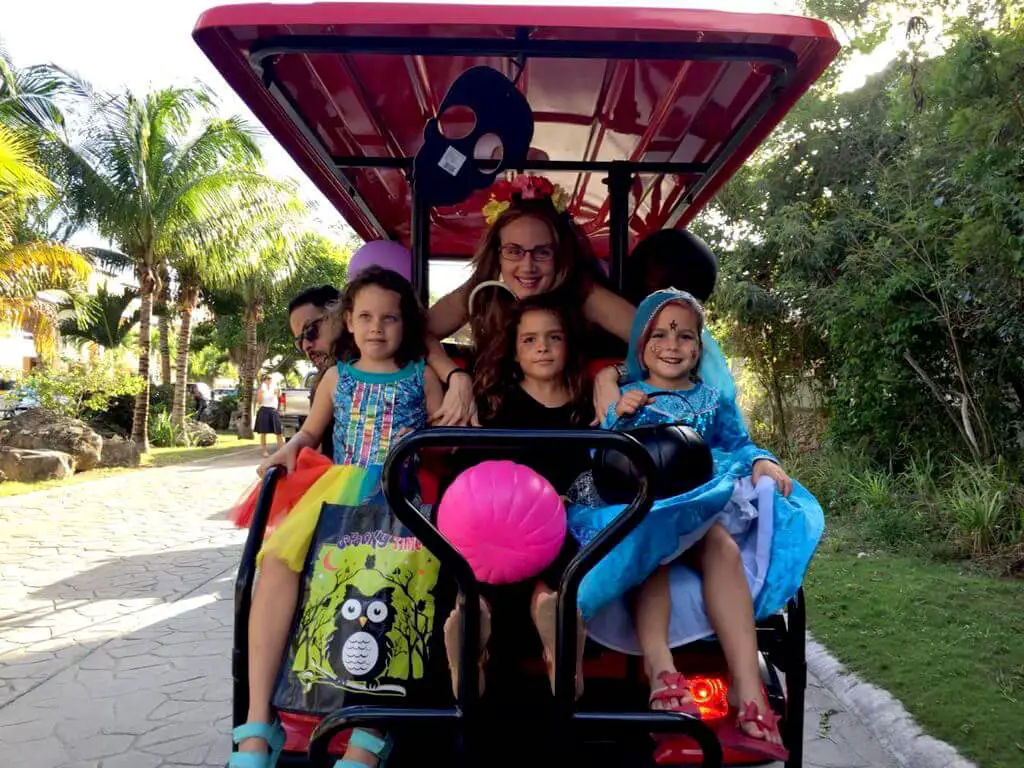 If you like being around other people, but not being in the middle of the bustling city life, Puerto Aventuras is the for you. From the first time you visit, you will immediately notice how friendly and welcoming everyone is. People in PA really go out of their way to make sure you feel at home in the quiet seaside community.
9. Events and activities
The community of Puerto Aventuras hosts a variety of cultural and sporting events throughout the year. There is an International Food Festival held yearly at the Colegio. Latitude 20 presents the Riviera Maya Chili Cook-Off every February and hosts the annual Puerto Aventuras Thanksgiving Potluck Dinner. You will not want to miss the annual Halloween Party which is the unofficial kick-off to high season!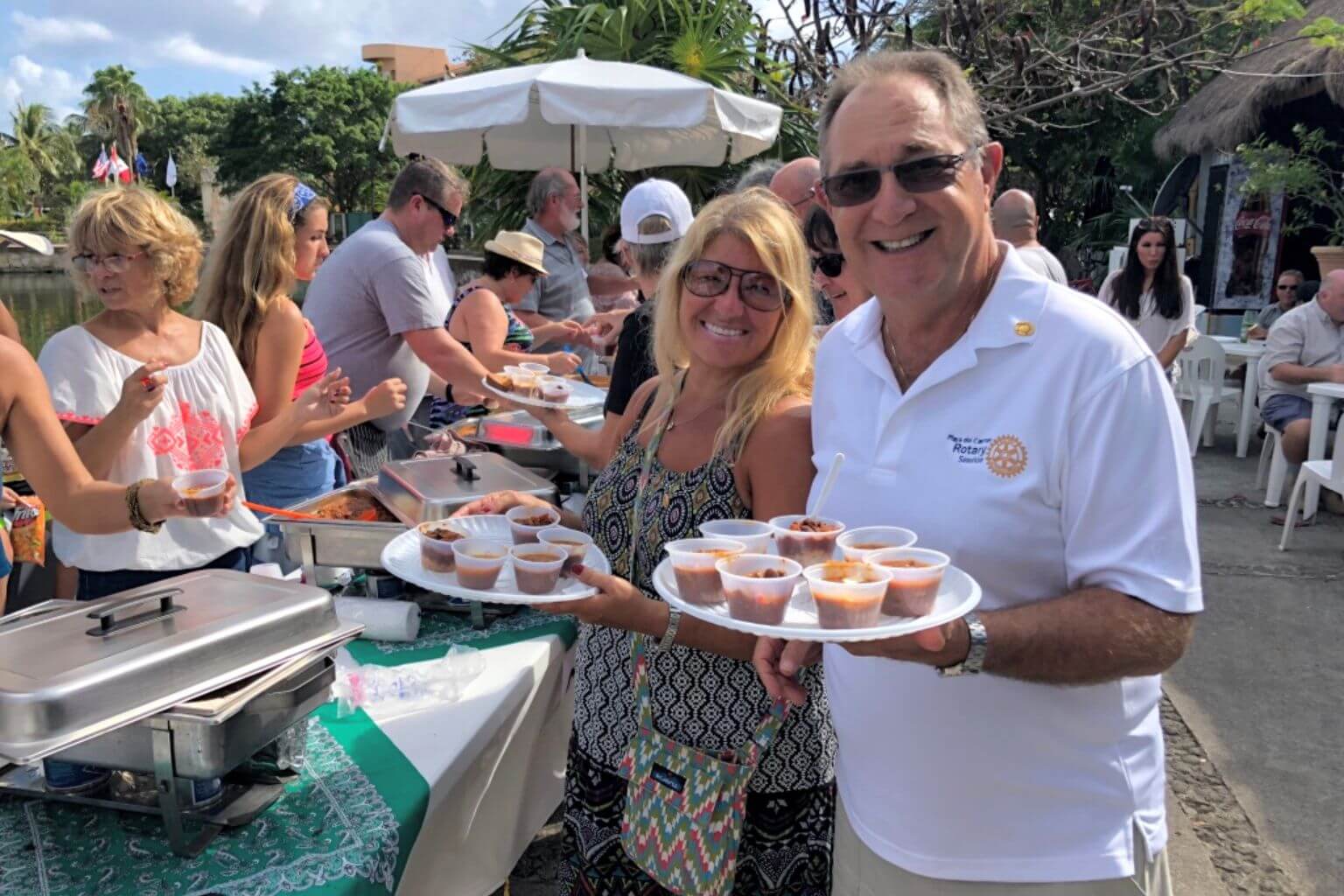 There are numerous golf and sport fishing tournaments, and a variety of events presented at the Puerto Aventuras Cultural Center including operatic performances, talent shows and dance exhibitions.
If you enjoy live music, there are bands and solo artists playing almost every night in the local bars and dining establishments. To find out more about upcoming events, check out the Puerto Aventuras Events Calendar.
10. Affordable living
The last of our Top 10 reasons to live in Puerto Aventuras is the moderate cost of living. If you are moving to Puerto Aventuras from the United States, Canada or many parts of Europe, you will be pleasantly surprised to find that the cost of living here is quite reasonable. Due to its privileged location and international appeal, Puerto Aventuras has become of Mexico's most desired investment locations. By some standards, this region is quite expensive.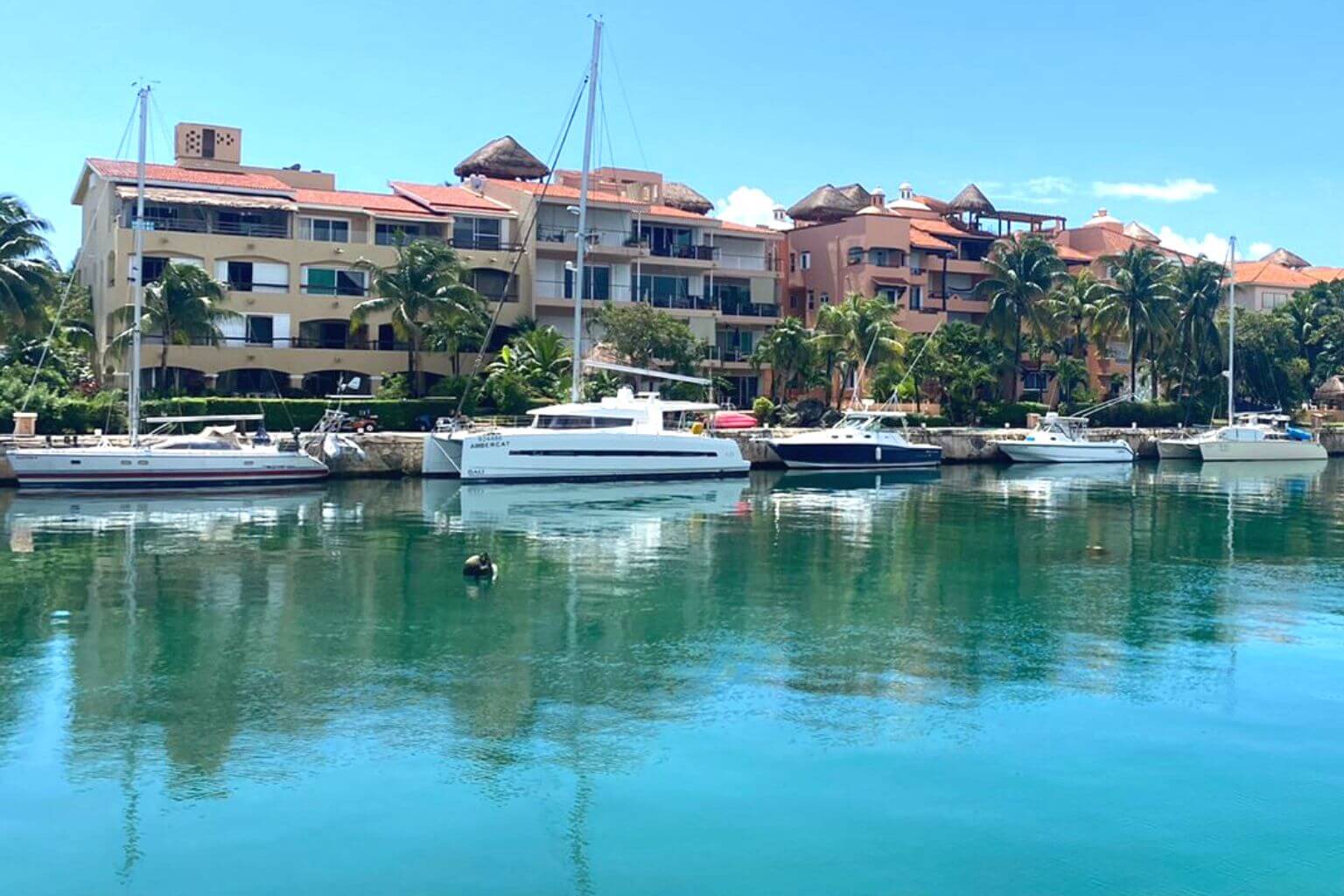 But, even as a luxury resort community in the center of one of the world's fastest-growing real estate markets, affordable properties can still be found. Whether you're searching for a permanent home, a vacation home or an investment property, there are private condos and villas in Puerto Aventuras to suit every budget and lifestyle.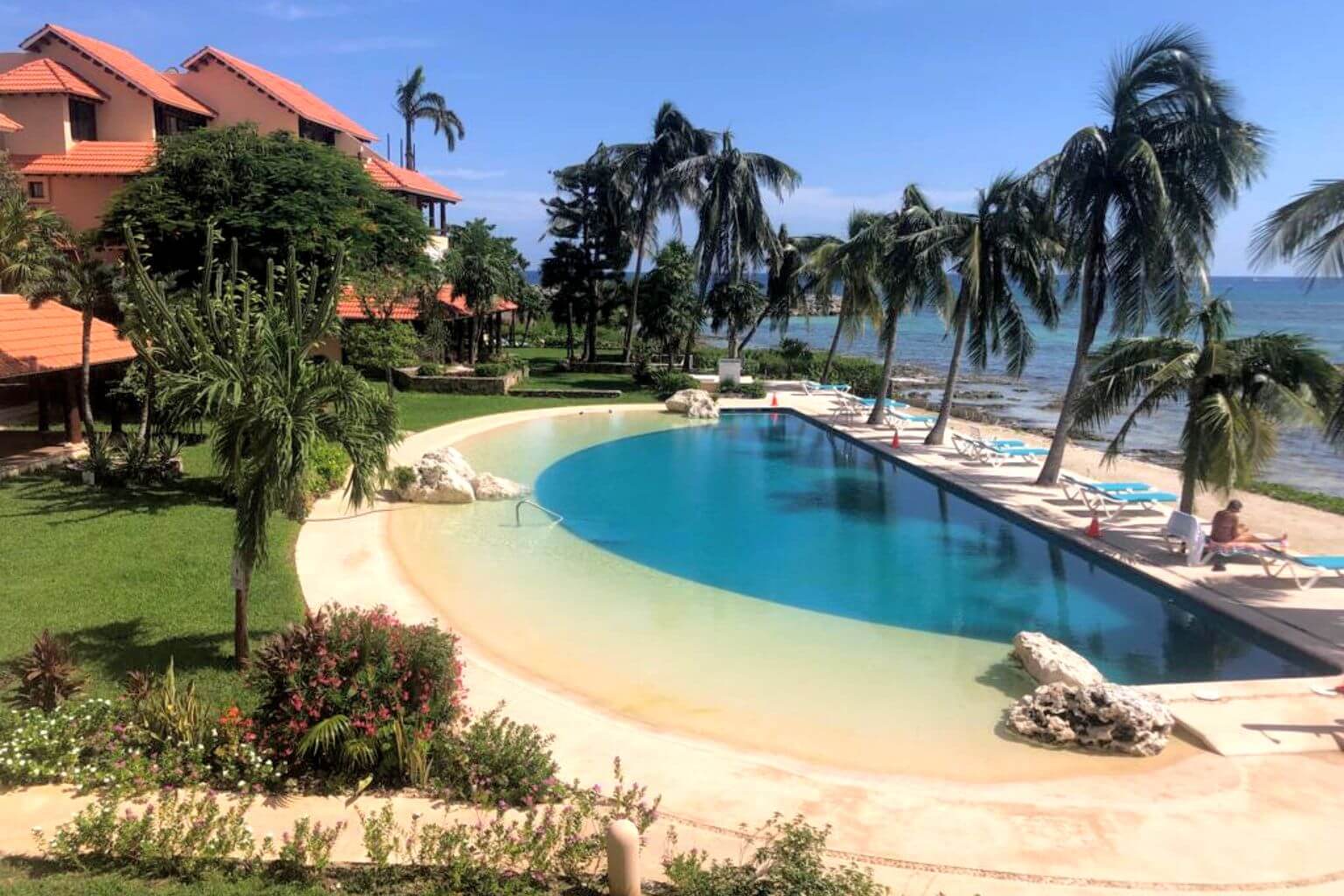 If you would like us to refer you to a qualified, reputable professional who specializes in Puerto Aventuras real estate, send us a message through our Contact Form.
Puerto Aventuras is a beautiful travel destination and an even better place to call home. It is a vibrant community but far less congested and safer than other areas like Cancun or Playa del Carmen.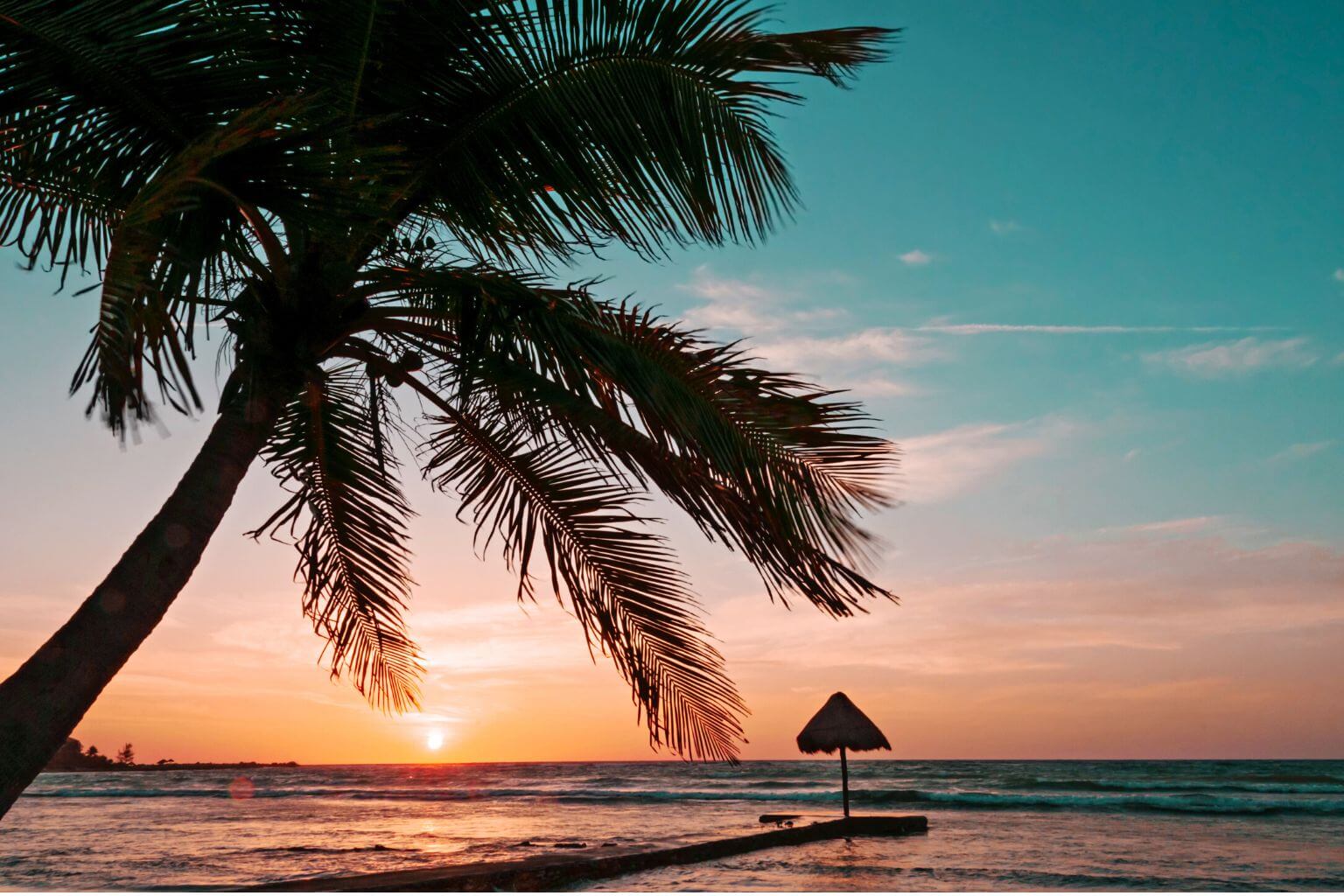 Puerto Aventuras is ideal for those looking to relax and appreciate the lush natural beauty of the area. This marina town is also suited for those looking for an active lifestyle and anyone who wants the ability to explore the coast by land or by sea. Truly, there is something here for everyone!
These are our top 10 reasons to live in Puerto Aventuras. We would love to hear yours. What first attracted you to Puerto Aventuras and why have you chosen PA as your home? Still dreaming about moving to our amazing seaside village, keep following Puerto Aventuras Living to stay informed and inspired!