Our best tips for avoiding scammers and disappointment when booking a Puerto Aventuras vacation Rental
Are you planning a vacation in Puerto Aventuras soon? Are you looking for a nice vacation rental where you can relax and enjoy yourself, the perfect place for you and your family? Vacation rental scams in Puerto Aventuras are rare but they DO happen. Whether it is your first trip to our little marina village or you have been here dozens of times before, you need to exercise some caution when booking your rental.
Imagine, you have spent hours online, selecting the perfect condo or villa to enjoy your hard-earned vacation. You have found an idyllic spot, made your reservation, sent payment and are looking forward to the perfect getaway.
You book your flights and arrange your transportation from the Cancun Airport but when you arrive, you find that your dream vacation rental is already occupied or worse…doesn't exist at all. Worse yet, the person you rented from and sent money to is nowhere to be found. Disaster.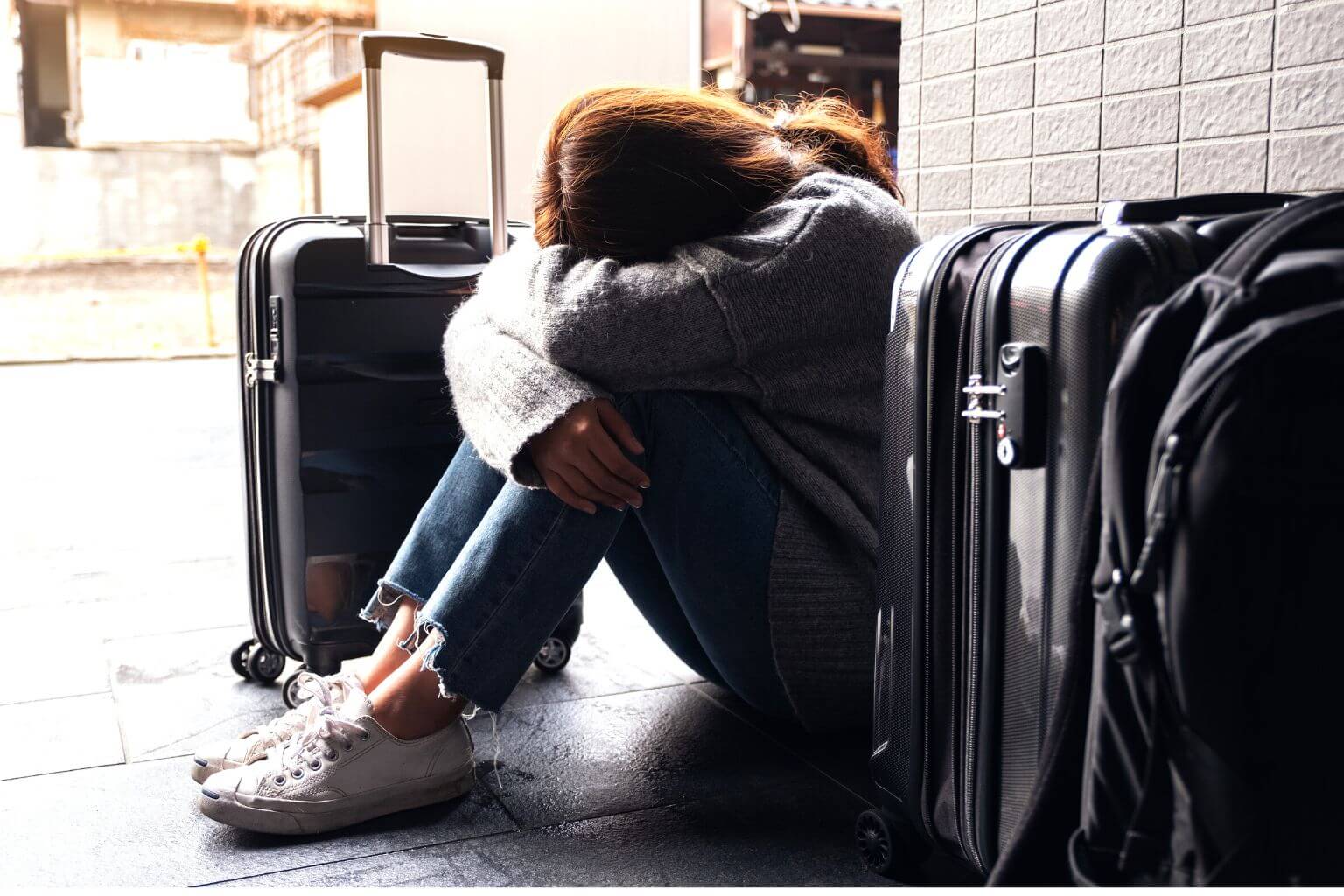 It's hard to believe that it could ever happen in this day and age when we have access to all kinds of verification methods, but it can. I know it's happening here in PA as I have personally received messages from people who were scammed and left scrambling for a rental last minute. 
Vacation rental fraud happens every year. The good news is there are ways you can spot scams and avoid being taken advantage of. Some of these tips may seem obvious. Others, you may not have considered. All will help you avoid disappointment when you book your next vacation rental in Puerto Aventuras.
You may also want to read Is Puerto Aventuras Safe?
10 Tips for Avoiding Vacation Rental Scams in Puerto Aventuras
1. Use a reliable vacation rental booking site
Securing a vacation rental in Puerto Aventuras via Airbnb or VRBO is considered a safe way to book your accommodations. While these sites can never claim to be 100% secure, using these reliable and trusted platforms gives you a lot more consumer protection than booking a rental from some random person on Facebook. Scammers have to work a lot harder on regulated vacation rental websites and there are a lot more protections in place to prevent fraud.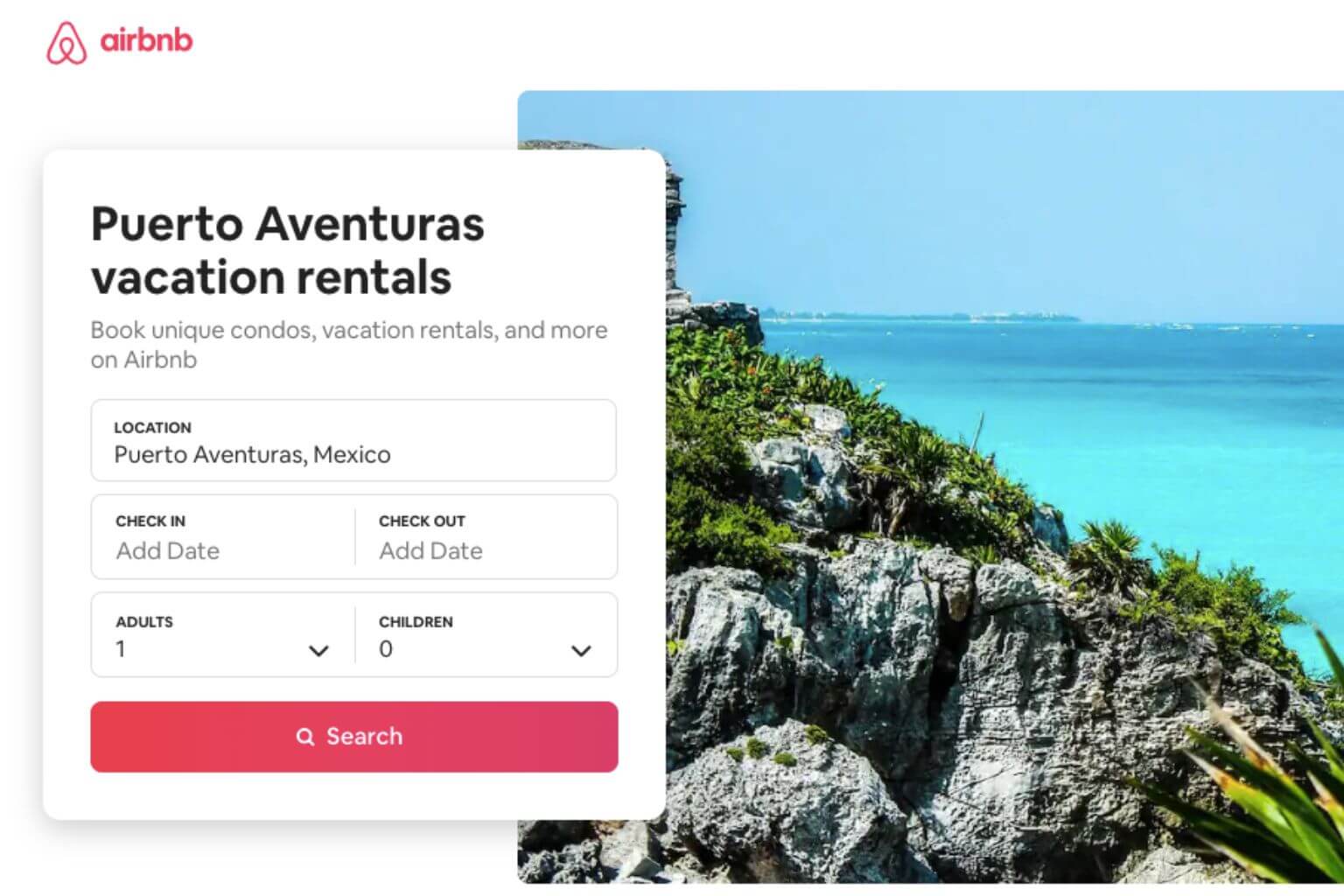 I'm not saying that you can't find a vacation rental in Puerto Aventuras on Facebook. There are lots of real owners and agents who use Facebook to offer legitimate properties for rent. I'm saying that if you choose to book a vacation rental this way, there are a few more steps you must take to ensure that the deal is real. See Tip #10.
While the inventory is more limited than Airbnb and primarily offers hotel properties, there are actually quite a few vacation rentals being promoted now on Booking.com. In our experience, Booking.com is one of the most reliable and secure sites to book and pay for a vacation rental in Puerto Aventuras. If you can find a property that you like, Booking.com usually has some great deals and is completely safe to book through.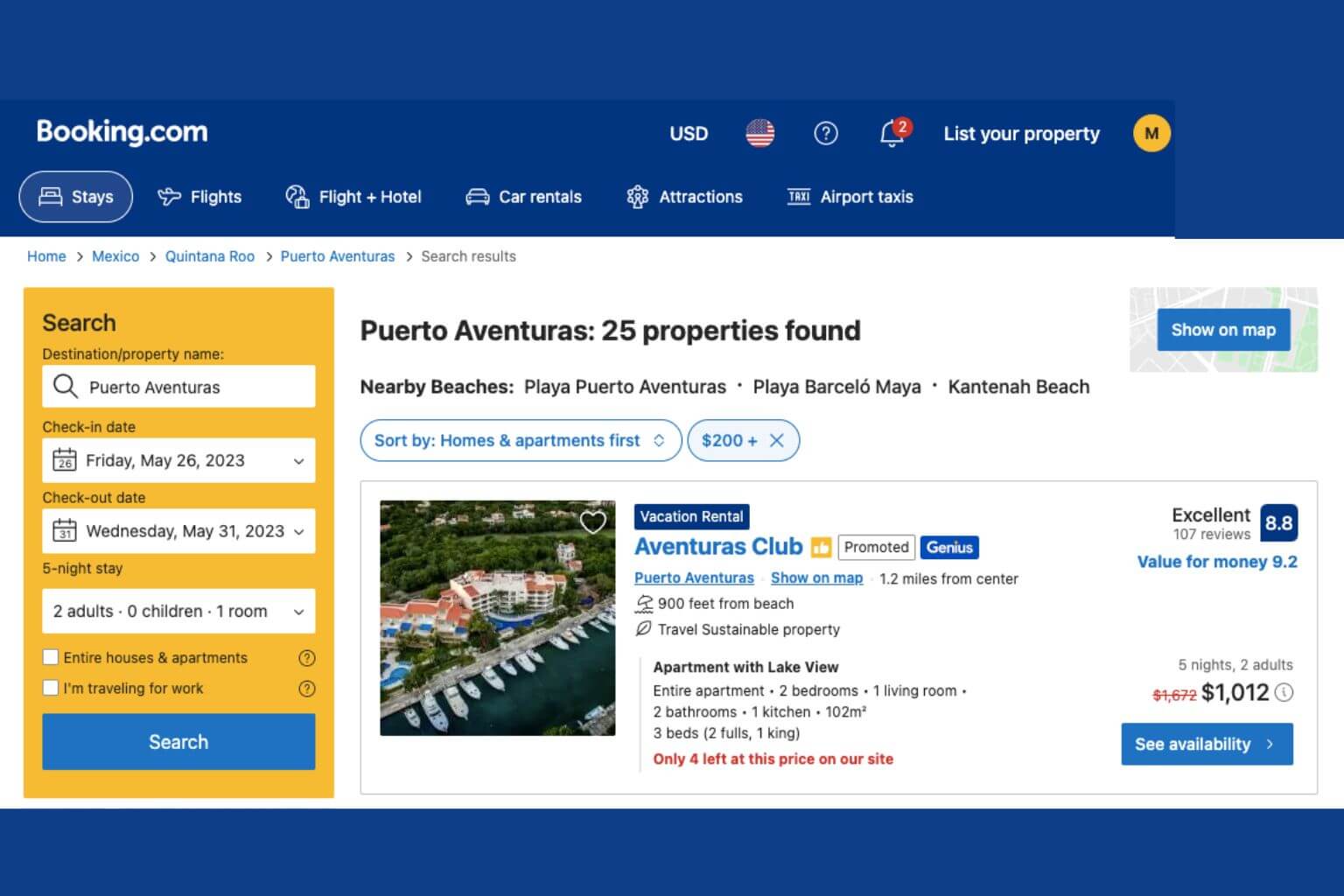 2. Use a reputable and established Puerto Aventuras vacation rental company
There are some very good and reputable vacation rental companies that have been keeping homeowners and renters happy in Puerto Aventuras for many years.  Most of them have a dedicated website. Some will offer an online booking function and an availability calendar for you to use. 
Yes, we have all heard stories of rental agents who rent out their clients' properties, never tell them and pocket the rent. Fortunately, these instances are becoming less and less frequent. The Puerto Aventuras real estate community has a pretty low tolerance for these kinds of shenanigans and the bad apples get plucked out of the bushel pretty quickly these days.
If you entrust your search and your money to an established vacation rental company in Puerto Aventuras, your chances of being scammed are very, very low. In fact, I think this is probably the most secure way to book a vacation rental in PA.
Some of the Puerto Aventuras vacation rental companies we have worked with and recommend are Sol Maya Vacation Rentals, Caribbean Realty and Blue Caribbean.
3. Check for poor-quality or mismatched photos
In this day and age, there is really no excuse for publishing a vacation rental listing without professional-level photographs. The competition for renters is pretty fierce and great pictures can make the difference between a money-making investment and a sad condo that sits empty.
A legitimate owner or rental agent will do everything in their power to make their property stand out and great quality photos are at the top of the "must do" list. Poor-quality or grainy photos can indicate that they are just screengrabs from the internet. A real owner, Host or rental agent would never set up a listing like this. 
Maybe the photos are beautiful but they don't quite add up. Maybe there are several pictures of the rooms that just don't look like they were taken in the same place. Look carefully. Does the property interior look like it belongs in Puerto Aventuras. Look at the furnishings and the decor. They may tip you off that the photos don't match the property or the location.
If you have spent some time in Puerto Aventuras before, you might be tipped off right away. If this is your first time planning a trip to PA, the inconsistencies may be a bit trickier to spot.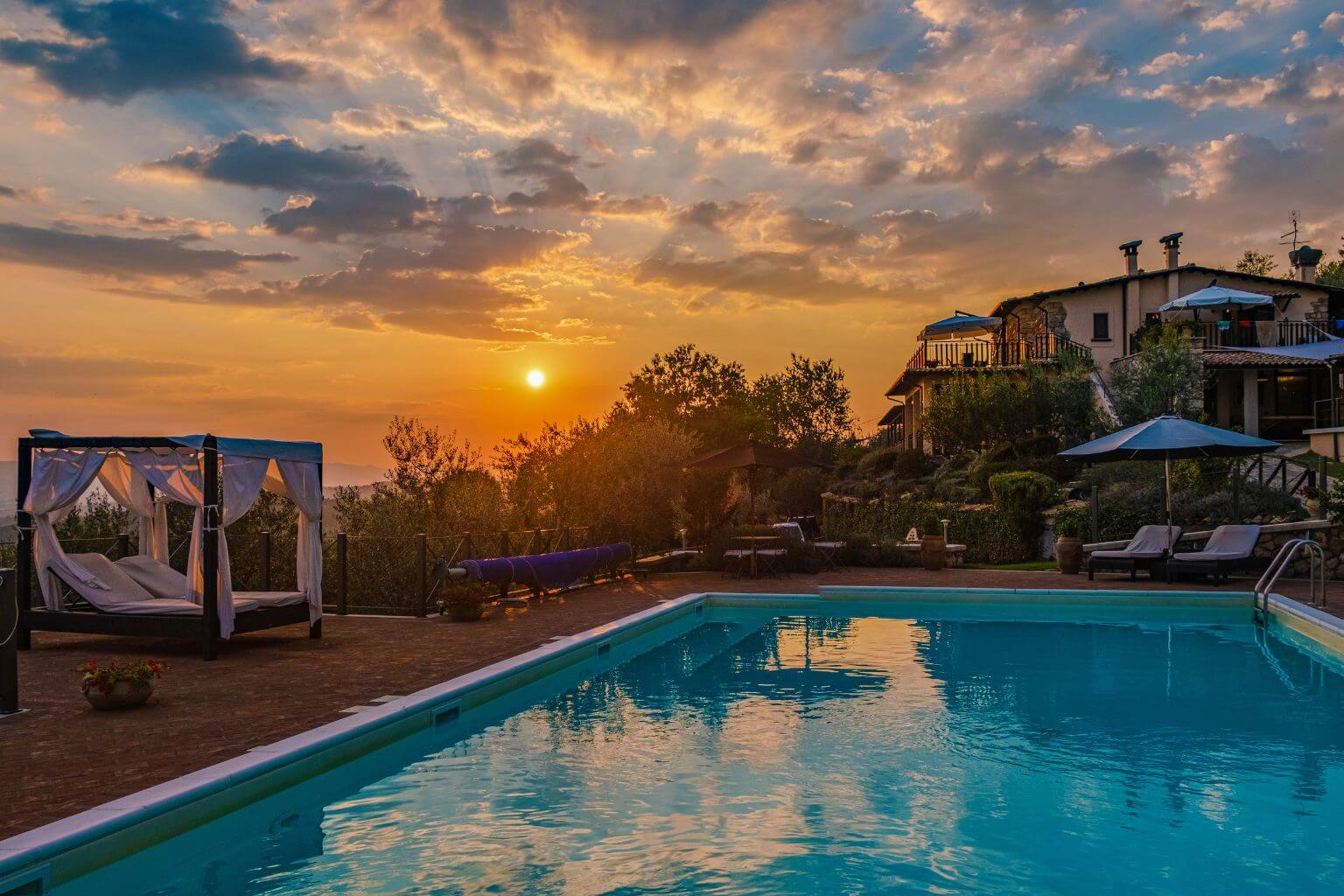 Sometimes, there are important pictures missing such as those of the pool and garden spaces. If something doesn't add up, don't dismiss it. This could be an indicator that the listing has been scraped from a legitimate site. 
If you sense that something is "off", ask for more photos. If the person offering the property will not or is not able to provide identifying photos of the exterior of the property…the facade and common areas like the pool and garden areas, this is a red flag.
4. Communicate only on the rental platform
Beware of anyone promoting a vacation property for rent on Airbnb, VRBO or another legitimate online booking engine who would prefer to give you the rental details off the platform. Moving a conversation to private emails, text messages or WhatsApp means that your communications are less secure and your dealings are no longer protected by the booking company. Our recommendation is to stay on the booking platform from first contact all the way through to payment.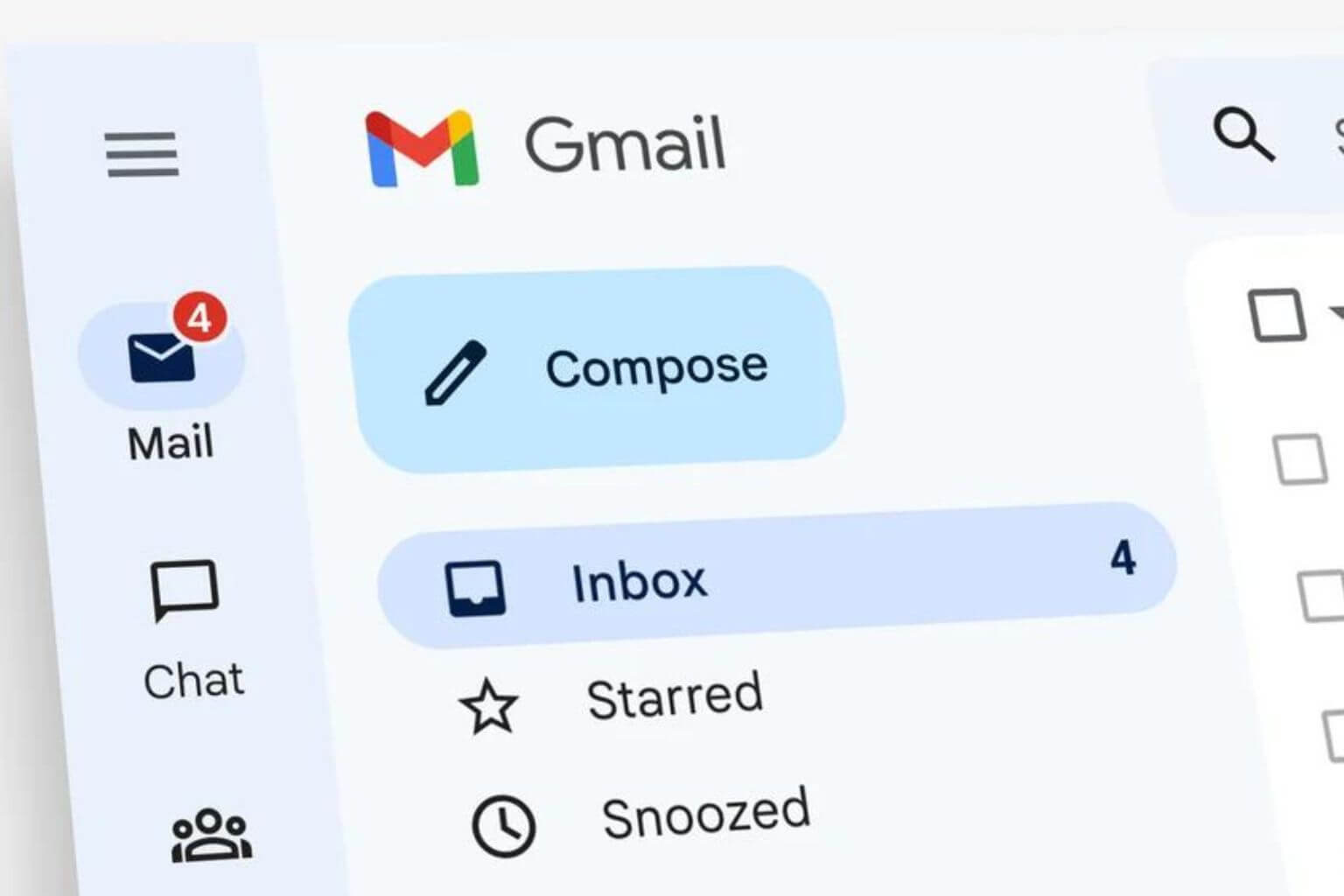 In the event that you are booking your Puerto Aventuras vacation rental through a property management company whose website does not offer online booking (not necessarily a red flag) check to be sure that the email you are using for your correspondence matches the name of the company and the domain of their website.
Agents truly associated with these companies should have email addresses such as maria@puertoaventurasvacations.com. If the person offering the property is using a gmail account you may want to vet them a little bit further by calling the rental company to verify their affiliation.
If you have found a fantastic rental promoted on Facebook, be wary of  "agents" who want to immediately take the conversation to private messages. It could be nothing but it could also be a red flag that this person does not legitimately represent the property they are promoting.
While we have set up very specific rules about how real estate and rentals can be promoted in the Puerto Aventuras Living Facebook Group, requesting more information when necessary and deleting those that do not comply, we cannot police the conversations that are conducted in private messages. Be very careful about the information you give out and make sure you really know who you are talking to. See Tip #10.
5. Request a rental agreement or contract
Another tip for avoiding vacation rental scams in Puerto Aventuras is to request a contract or rental agreement. Most legitimate vacation rental companies have security policies that they take very seriously. Most owners of properties that are used for vacation rentals and their representatives have taken the time to construct a clear and detailed rental contract that the renter (you) must agree to and sign. It is important to make sure that everyone knows the terms, rules, and conditions of the rental before any money changes hands.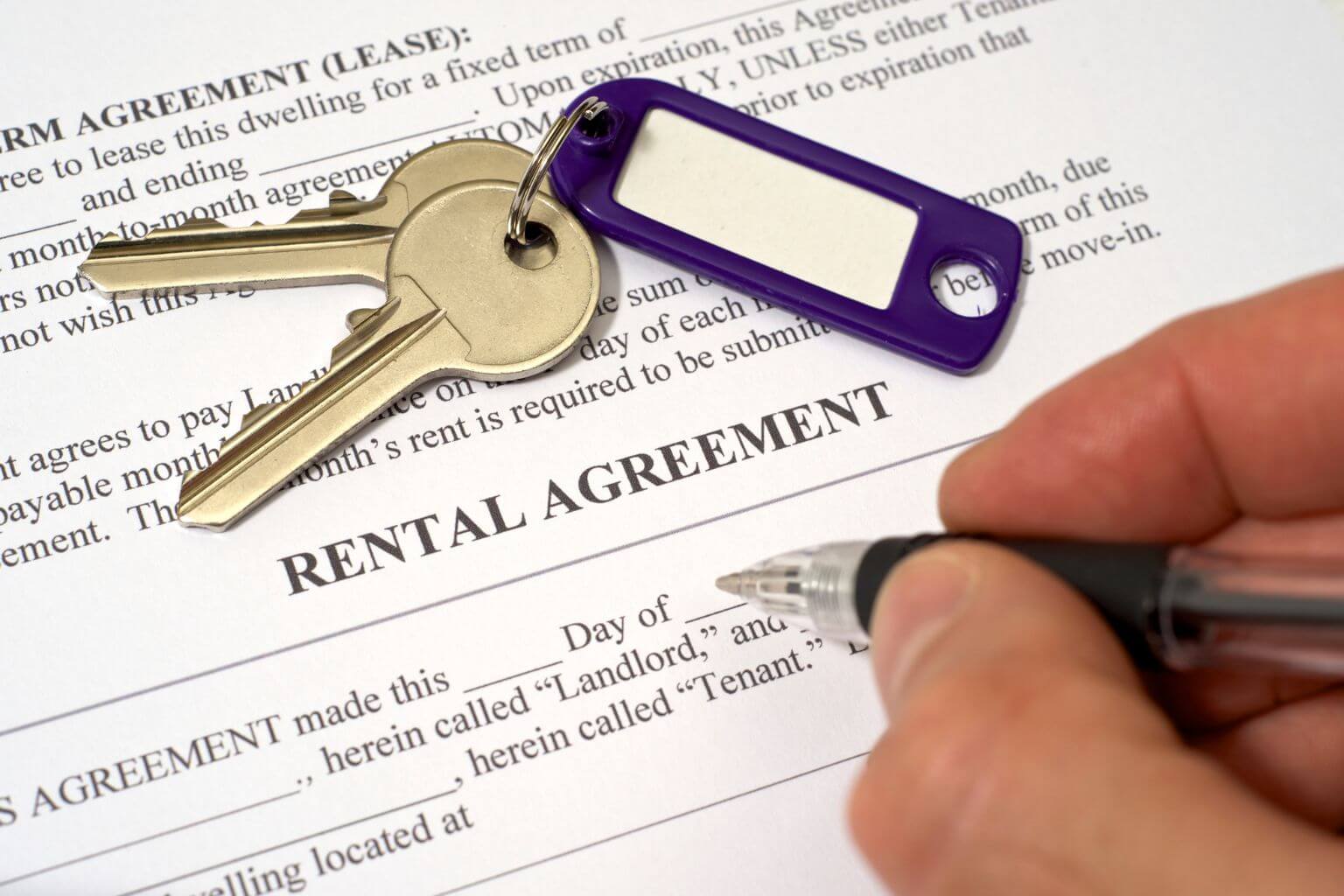 Most scammers will not go through the trouble of making a detailed legal document that is time-consuming to create and then customize for each person they are trying to defraud. Real owners, hosts, and professional rental agents want to protect the properties they represent. A rental contract should make you feel protected as well. Receiving a signed rental agreement with the terms detailed offers you an extra level of security.
6. Ask for identification
In addition to a rental contract, legitimate Hosts and rental companies may require a copy of your official ID just like hotels do. You as the renter might want to do the same. If you have any doubts in your mind as to the true identity of the person offering the vacation rental, ask for a scan or photo of their identification.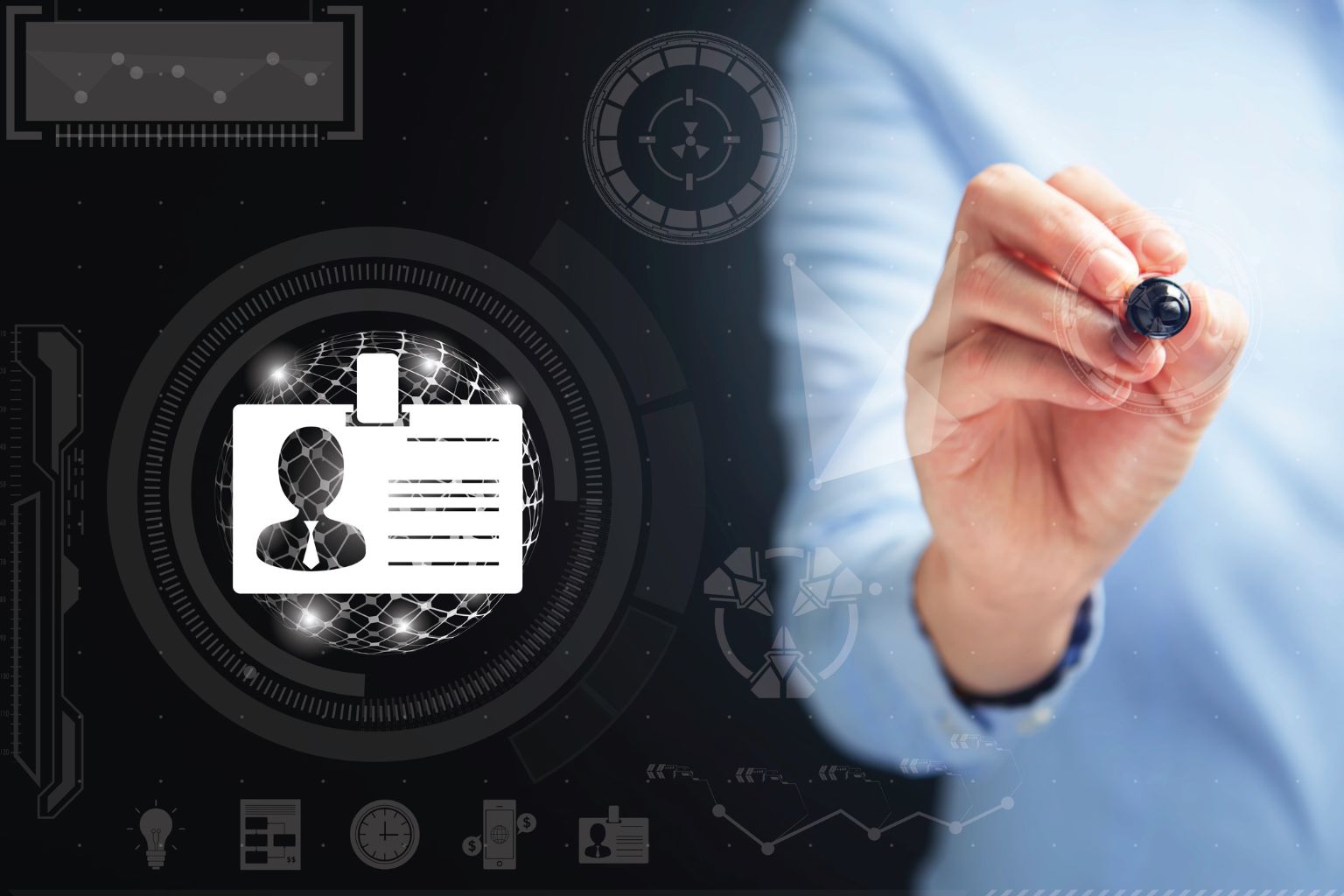 Check that the name and photo match the person you have been communicating with and that the rental property is also listed under that name. As most Airbnb hosts and professional rental agents have some sort of social media presence, you can check them out online before finalizing a reservation.
7. Avoid suspicious payment methods
Those looking to book a rental should find it suspicious if they are asked to leave a listing platform, such as VRBO or Airbnb, to provide payment. Scammers will typically try to get you to pay through a wire transfer or send payment through a cash app such as Venmo or Zelle. Those transfers are instant and cannot be reversed.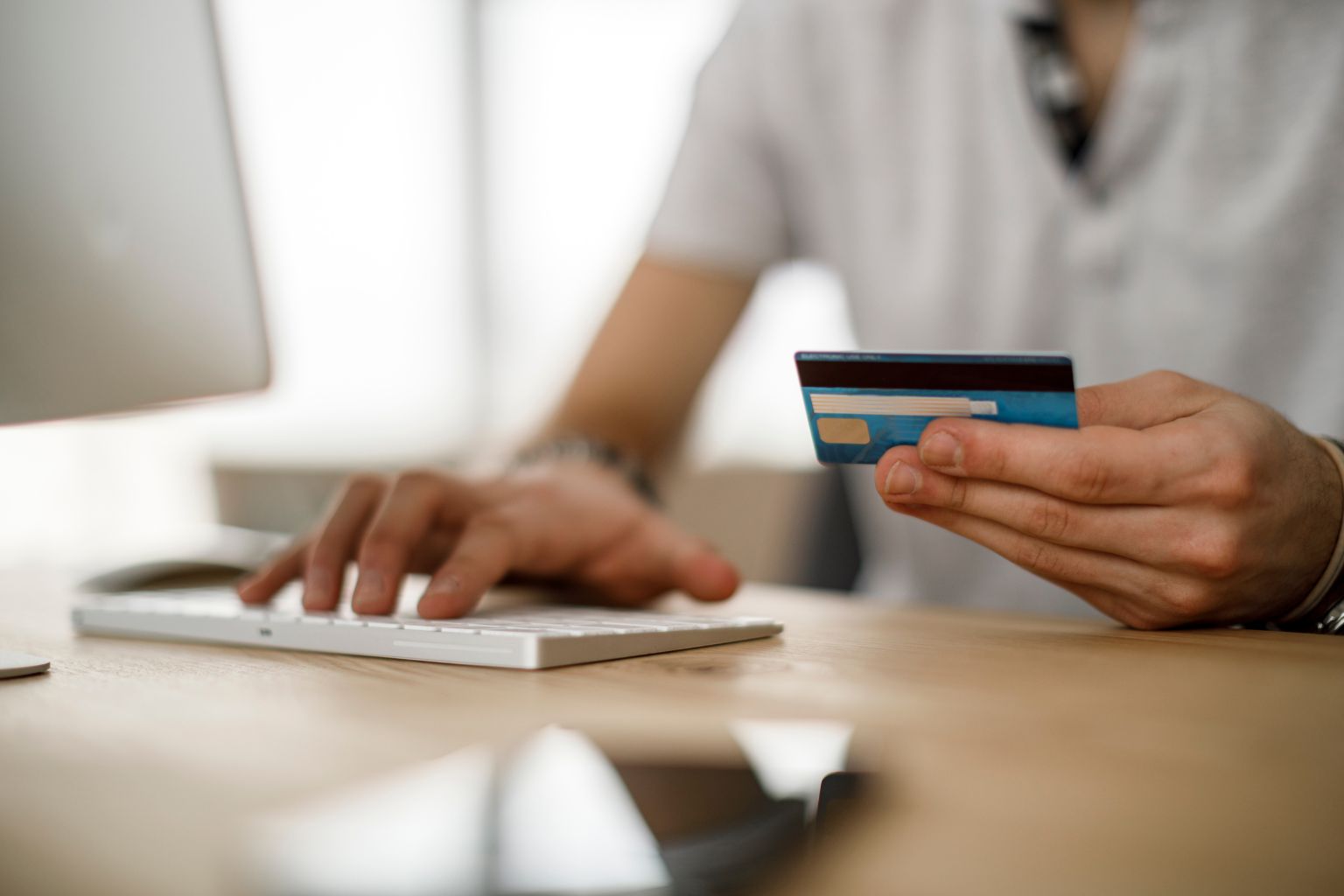 If the person you are dealing with asks you to send payment in cash, check, debit card, wire transfer or via cash app, this is a big red flag.
The safest and most effective way to pay for a vacation rental is by using your credit card. Credit cards provide more customer protection than any other payment method. If you are the victim of a vacation rental scam, your credit card company will most likely refund your money immediately while they do a further investigation.
8. Beware of no reviews or suspicious reviews
With new properties being built and new villas and condominiums being added to vacation rental booking sites every day, you are bound to find some that have no reviews. Does this mean that the listing is a scam? Not necessarily. There are a few things that you can check to verify if a listing is legit. 
Check out the host. In the case of Airbnb, if the person offering the property has earned the coveted "Super Host" designation, you are probably in good hands. Check out some of their other listings and see what the reviews say on their other properties.
9. Don't be afraid to ask questions
A real bonafide rental agent or owner legitimately offering a vacation property for rent is not going to have a problem with you asking questions. Ask for more photos if they can provide them. If the property is new to a booking platform, ask if it has been listed elsewhere or ask for referrals from past clients. 
Don't be afraid to ask questions especially if you feel uneasy for any reason. A real Host will be happy to put your mind at ease. A scammer will probably ghost you and move on to an easier mark. 
10. Do your own homework
Still uneasy about who you are dealing with? Jump on the Puerto Aventuras Living Facebook group and vet your rental agent or Host. With almost 12,000 members, this group is the best place to find out everything you need to know about Puerto Aventuras and if the property you are hoping to rent and the person offering it are both legitimate. 
The Puerto Aventuras Living community online is fierce when it comes to scammers. If no one in the PA Living group has heard of the person you are working with and cannot identify the property, chances are it's a scam. A few minutes of time spent online can save you a whole lot of money and heartache.
Our Top 10 Reasons for Living in Puerto Aventuras!
Rental scams can and do happen anywhere in the world. Puerto Aventuras is no exception. You know the old saying "If it seems too good to be true, it probably is." Well, this certainly applies to vacation rentals in Puerto Aventuras. 
Most people who fall prey to vacation rental fraud will ultimately admit that they took a chance because it was "such a good deal". They may also say that they ignored that little voice in their head and didn't trust their gut instincts. This is exactly what these opportunists count on.
These scammers manipulate your feelings in many ways. Some create a false sense of urgency and get you to pull the trigger fast so you don't "miss out". Others let you believe you are the cleverest person on earth for "negotiating" such a steal. 
Of course, in the end, the only thing stolen is your money, your vacation time and probably your pride.
I hope our list of tips for avoiding vacation rental scams in Puerto Aventuras prevents this from happening to you. If any of our readers have additional suggestions for detecting and preventing these scams, please leave them in the comments.
If you enjoyed this article, you may also want to read Is Puerto Aventuras Safe?