Preparing for the Riviera Maya Hurricane Season  – Everything You Need to Know
Hurricanes are a part of life when you live in Puerto Aventuras. If you have been living here for a long time, you may look back not so fondly and remember Gilbert (1998), Emily (2005) and Wilma (2005).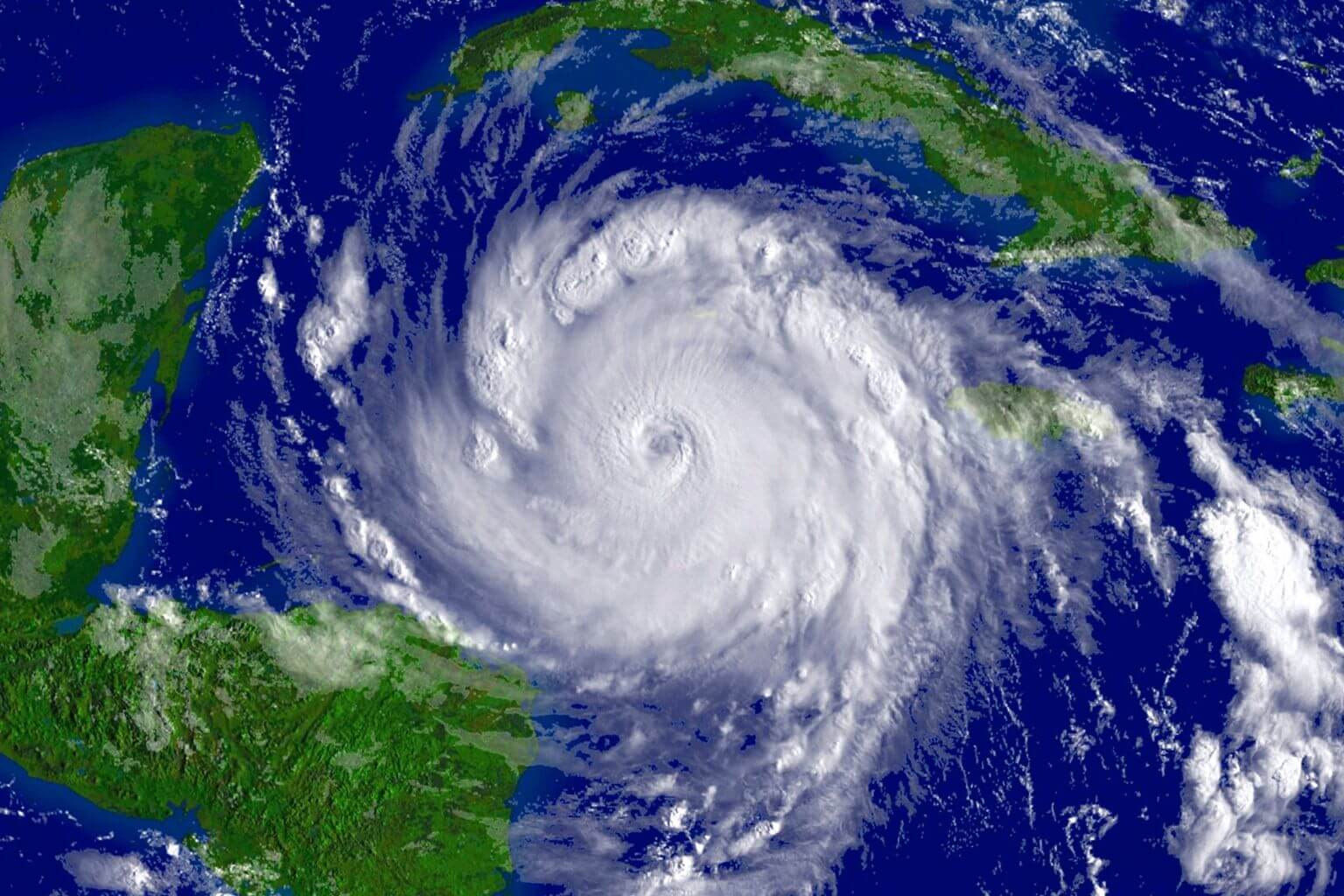 Hurricanes and tropical storms may seem like a cause for great concern but there are a lot of ways that you can prepare yourself and your property in advance so that you can weather any storm with as little stress as possible. 
When is the Riviera Maya Hurricane Season?
Hurricane season on the Riviera Maya runs from June 1 through November 30. The highest risk of storm activity is historically between August and October. The good news is, hurricanes are fairly rare. In 2020, we had several tropical storms and small hurricanes that made us all stand up and take notice. Relatively speaking, however, these were quite minor disturbances.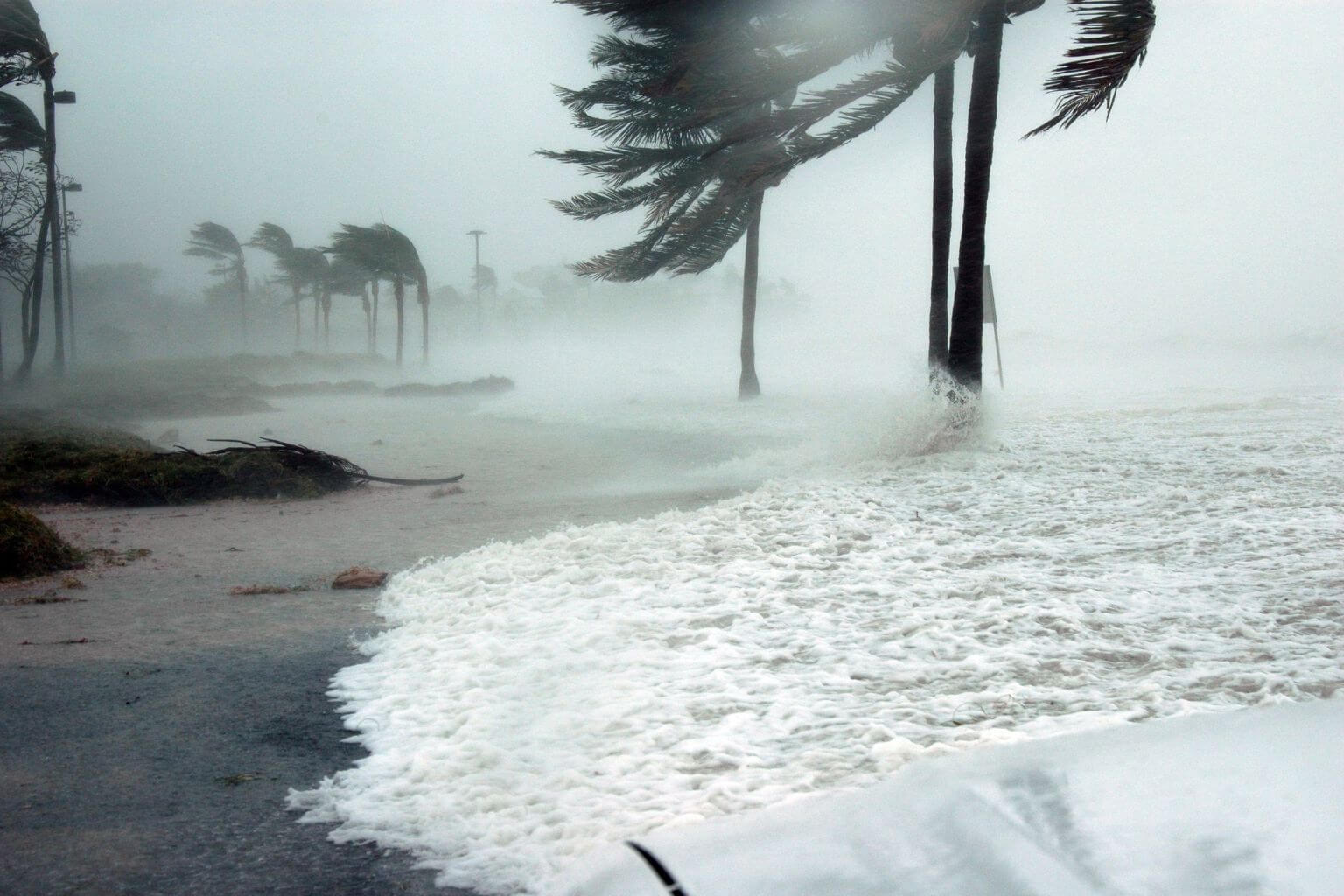 If you are planning a trip to Puerto Aventuras or anywhere along the Riviera Maya during hurricane season, you may want to consider travel insurance. Travel insurance can protect you if you have to cancel because of a hurricane, and it helps you get your money refunded if a hurricane hits your destination, whether you've arrived yet or not. Regardless, watch the Weather Channel as your travel dates approach and plan accordingly.
What is the difference between a Hurricane Watch and a Hurricane Warning?
It's important to know the difference between a hurricane watch and a hurricane warning. Check online for updated information and install a "weather alert" app on your phone. There are two kinds of alerts:
Hurricane Watch
A hurricane watch means hurricane conditions (sustained winds of 74 miles per hour [mph] or higher) are possible in a stated area. Experts announce hurricane watches 48 hours before they expect tropical-storm-force winds (sustained winds of 39 to 73 mph) to start.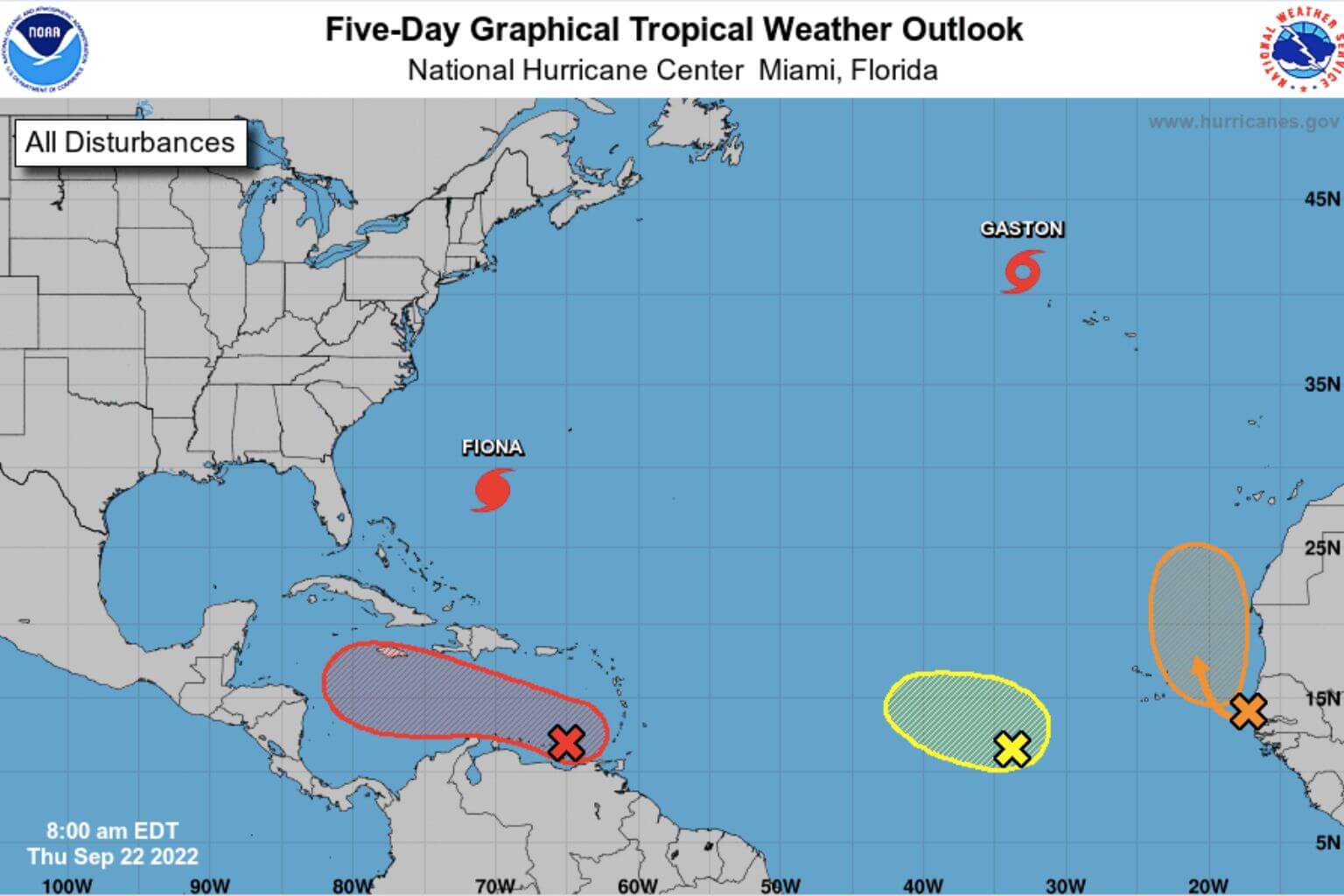 Hurricane Warning
A hurricane warning is more serious. It means hurricane-force winds are expected in a stated area. Experts issue these warnings 36 hours before tropical-storm-force winds are expected in the area to give people enough time to prepare for the storm.
If you are living here in Puerto Aventuras or plan on being here during all or part of hurricane season, there are some precautions you should take to protect your home, family and pets. Having endured several hurricanes on the Riviera Maya…including Wilma…we have compiled this list to help you be prepared and keep you as safe and comfortable as possible.
What to Do at the Beginning of the Riviera Maya Hurricane Season 
Being well-prepared is the best way to successfully navigate hurricane season in Puerto Aventuras. Make an emergency plan ahead of time. Decide whether you will stay and ride out the storm at home or take off for a safer place inland and out of the projected storm path. Don't leave this decision to the last minute as roads may close or be blocked once the storm hits.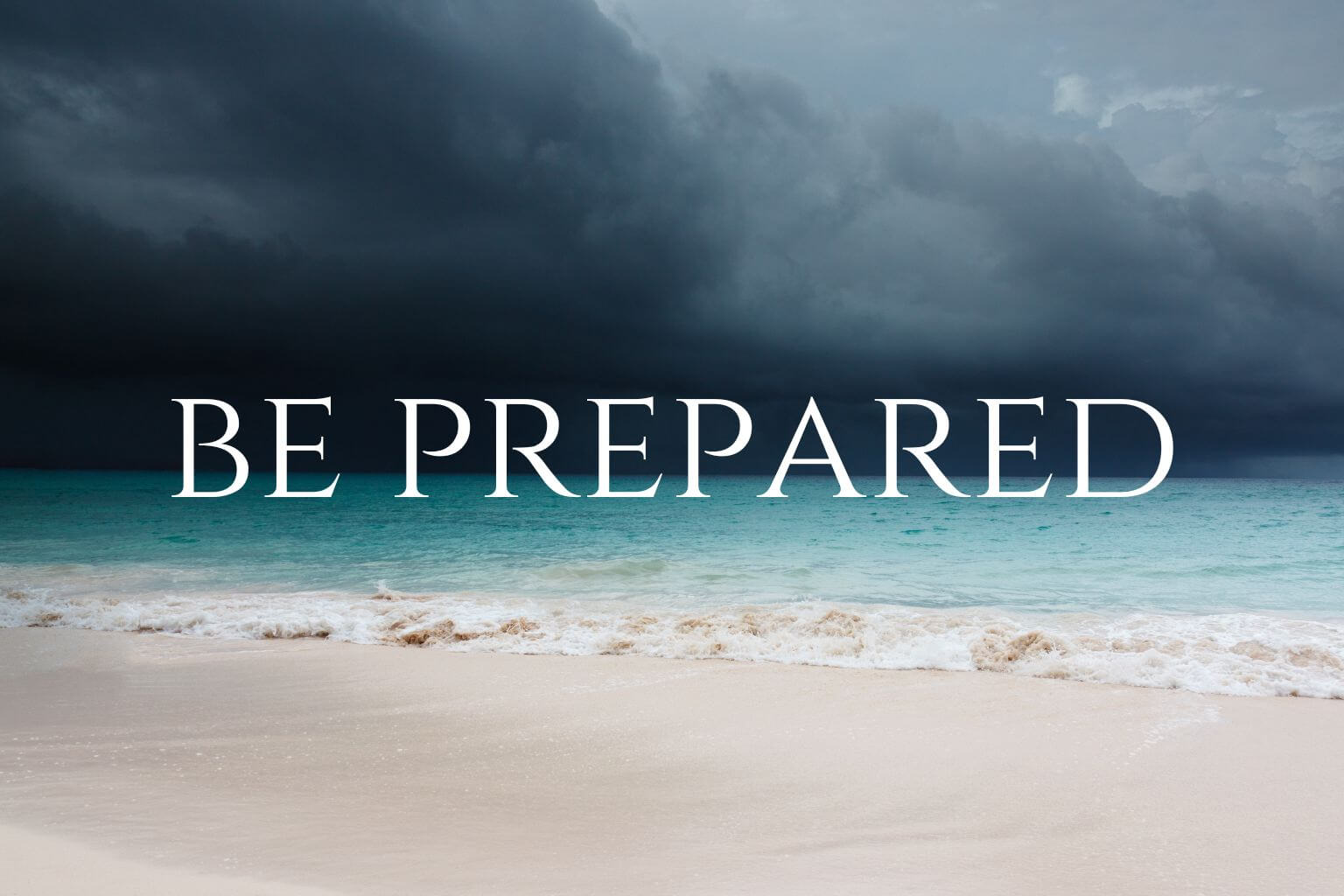 Know where your closest hurricane shelters are in case of evacuation. If you are alone, make an emergency plan with friends to secure your homes and ride out the storm together.
If you have hurricane protection, make sure it is in good working order. If you have hurricane shutters, schedule maintenance to be sure they open and close easily and can be secured. If you have cloth protectors, be sure they have no holes or other deterioration and that you have all the mounting hardware for installation. 
If you have no hurricane protection, you may wish to consider purchasing plywood and having it cut to fit your door and window openings. This option assumes you have a place to store the plywood pieces, which may be tricky as most condos in Puerto Aventuras do not have access to storage bodegas.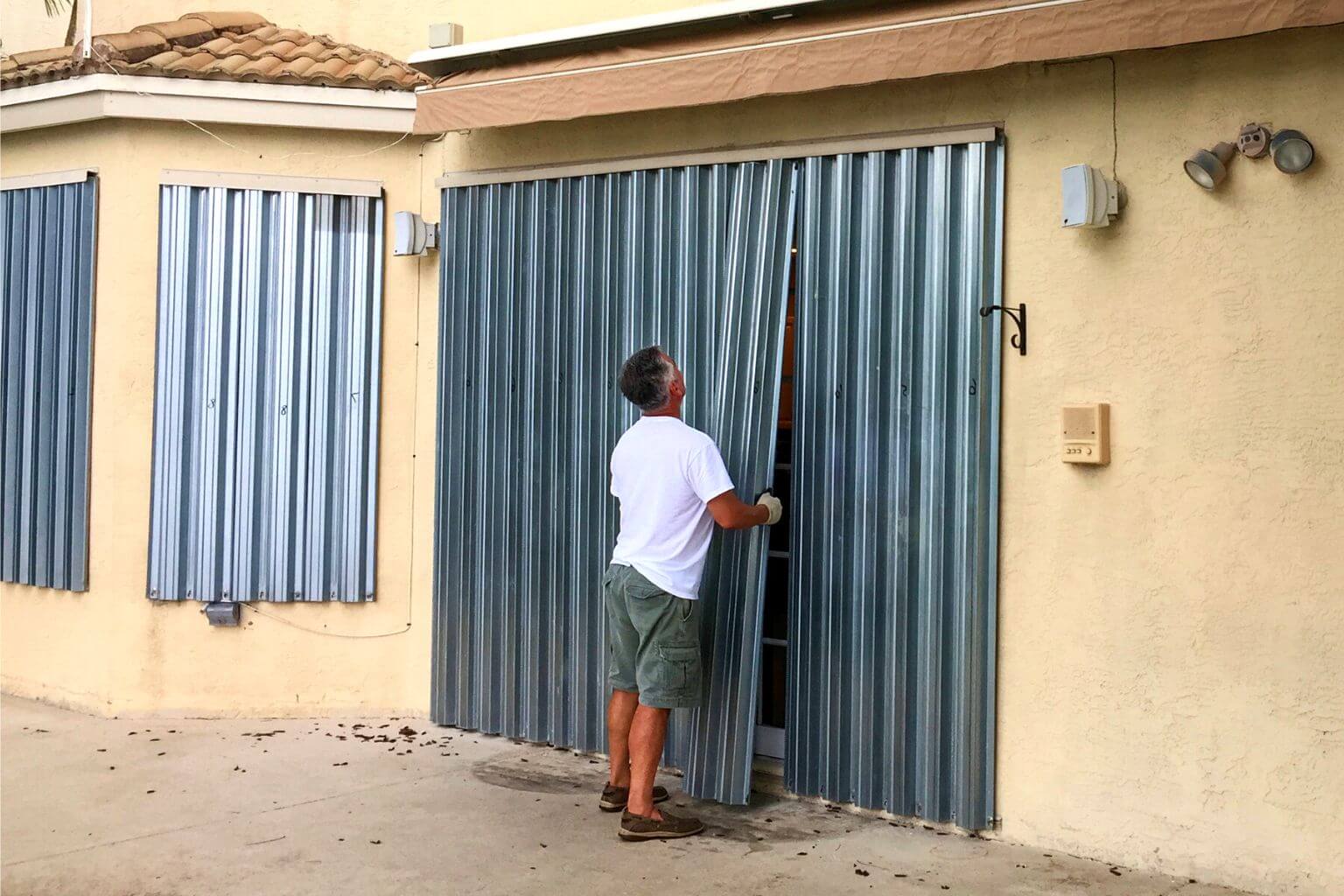 Make sure your roof drains or drains on any balconies are clear of debris.
Ask your gardener or maintenance person to trim away all dead tree branches and limbs from trees on your property. Encourage your neighbors to do the same. If you have loose or dead palms or tree limbs overhanging your property from public areas, contact COLONOS to have them trimmed back.
Check the caulk around your windows and doors. Remove any cracked caulk and re-seal them if needed.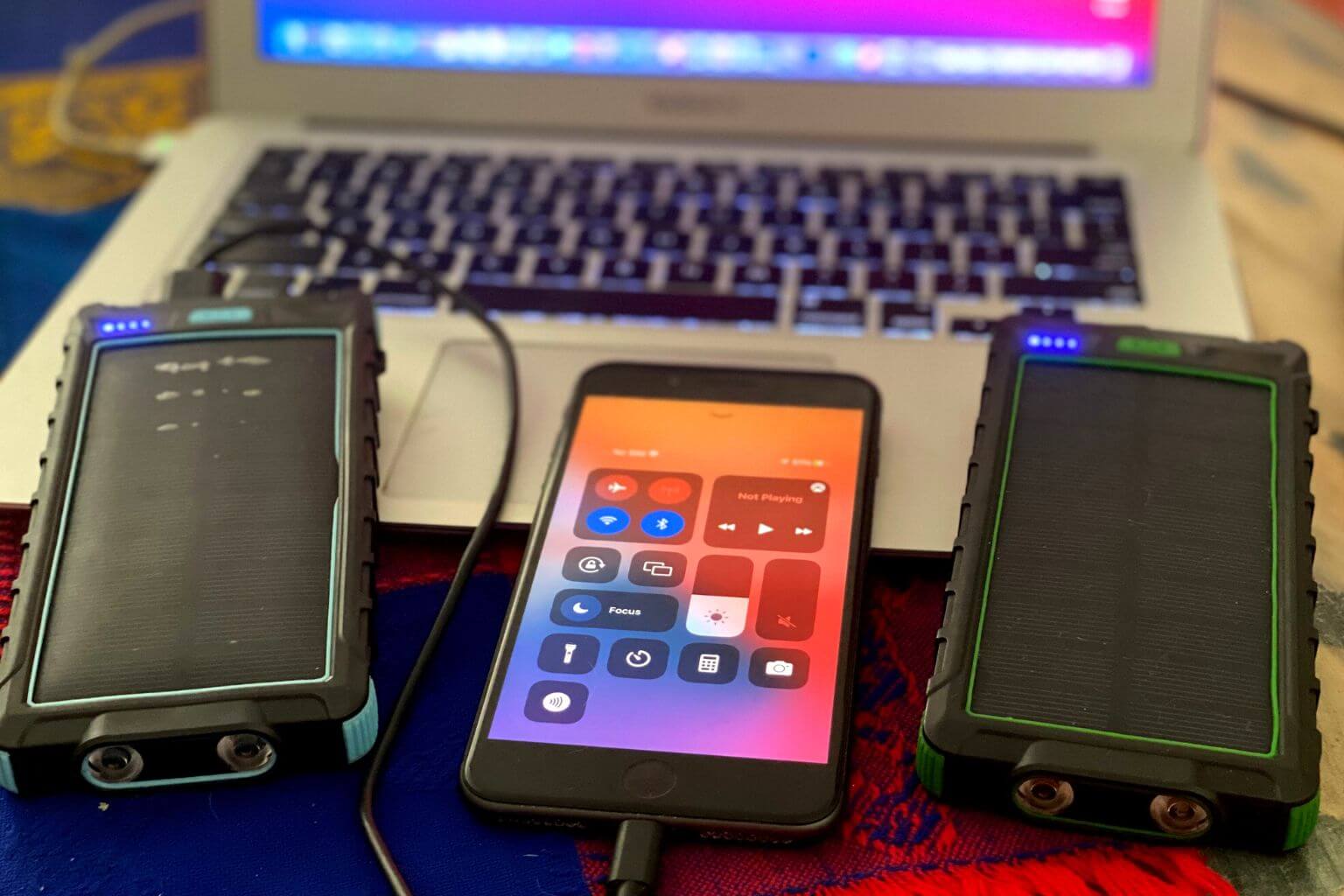 Make sure you have plenty of candles, flashlights, lanterns and extra batteries. Consider purchasing external battery packs to charge phones if the power is interrupted.
Consider investing in a generator. Having a small generator is a game-changer in the event of a hurricane. There are some nice options for economical, quiet, emergency generators that are small enough to store in a closet until needed. You may not be able to power your whole home but at least you will have enough juice to keep your refrigerator and freezer running, power your internet modem and run a few lights.
Make sure you have the proper extension cords for the generator and the electronics you wish to power.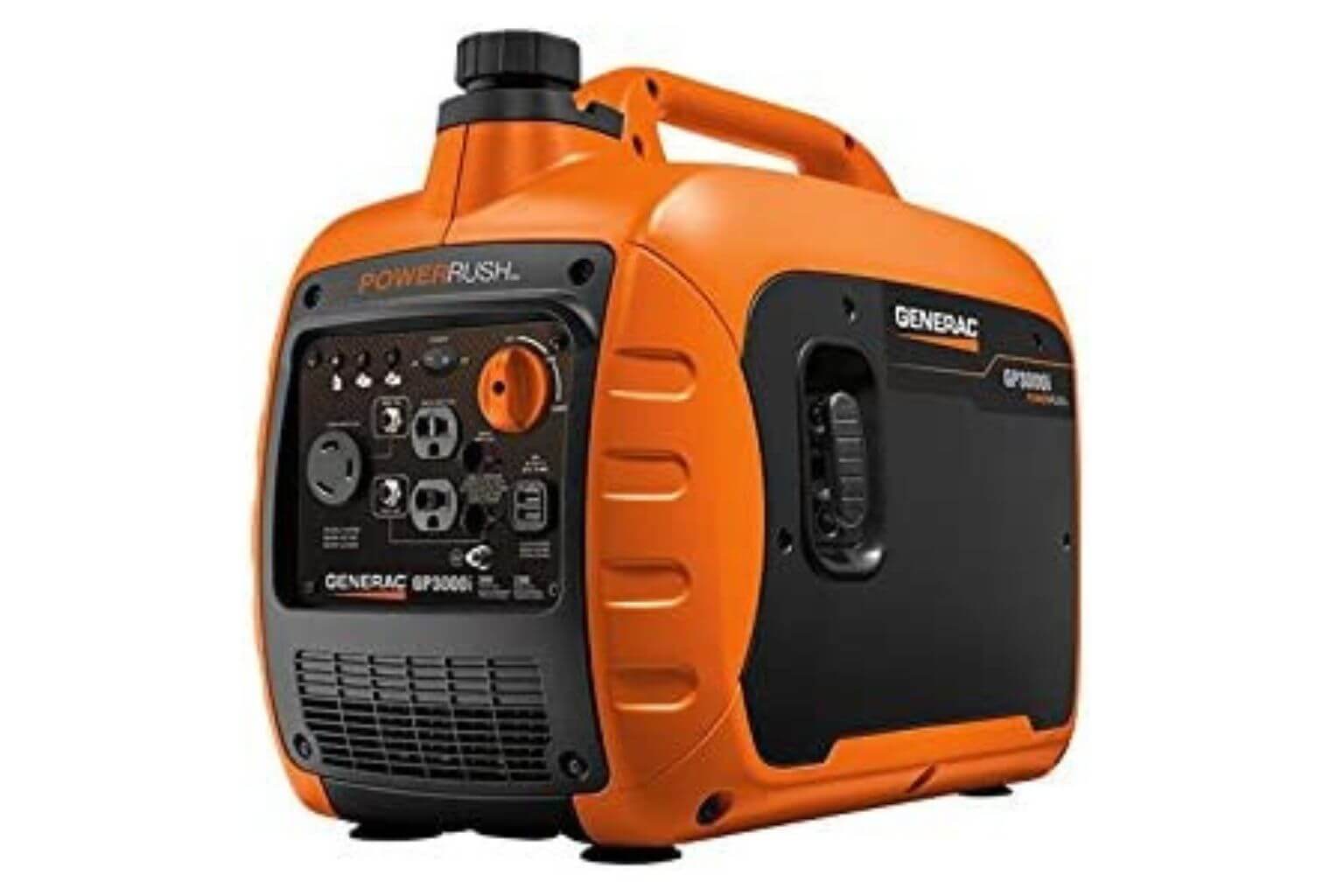 Stock up on some disposable plates, cutlery and cups. You may have an interruption in your water and not be able to clean dishes easily. You may also need a manual water pump for your drinking water if your water delivery system is electric powered.
If you don't already have some good leak-proof coolers, invest in at least one. You will want to fill this with ice if a hurricane is approaching. You may need this to keep perishables cold including certain medications.
Are you a coffee person? If you have a gas stove you will be able to heat water but make sure you have a French press or a pour-over coffee maker to prepare your morning brew. Make sure you grind your beans in advance!
If you have solar panels, check in with your maintenance provider to make sure there is a plan in place to remove or secure the panels in the event of a storm. You do not want to be left off the service list should a large storm blow through.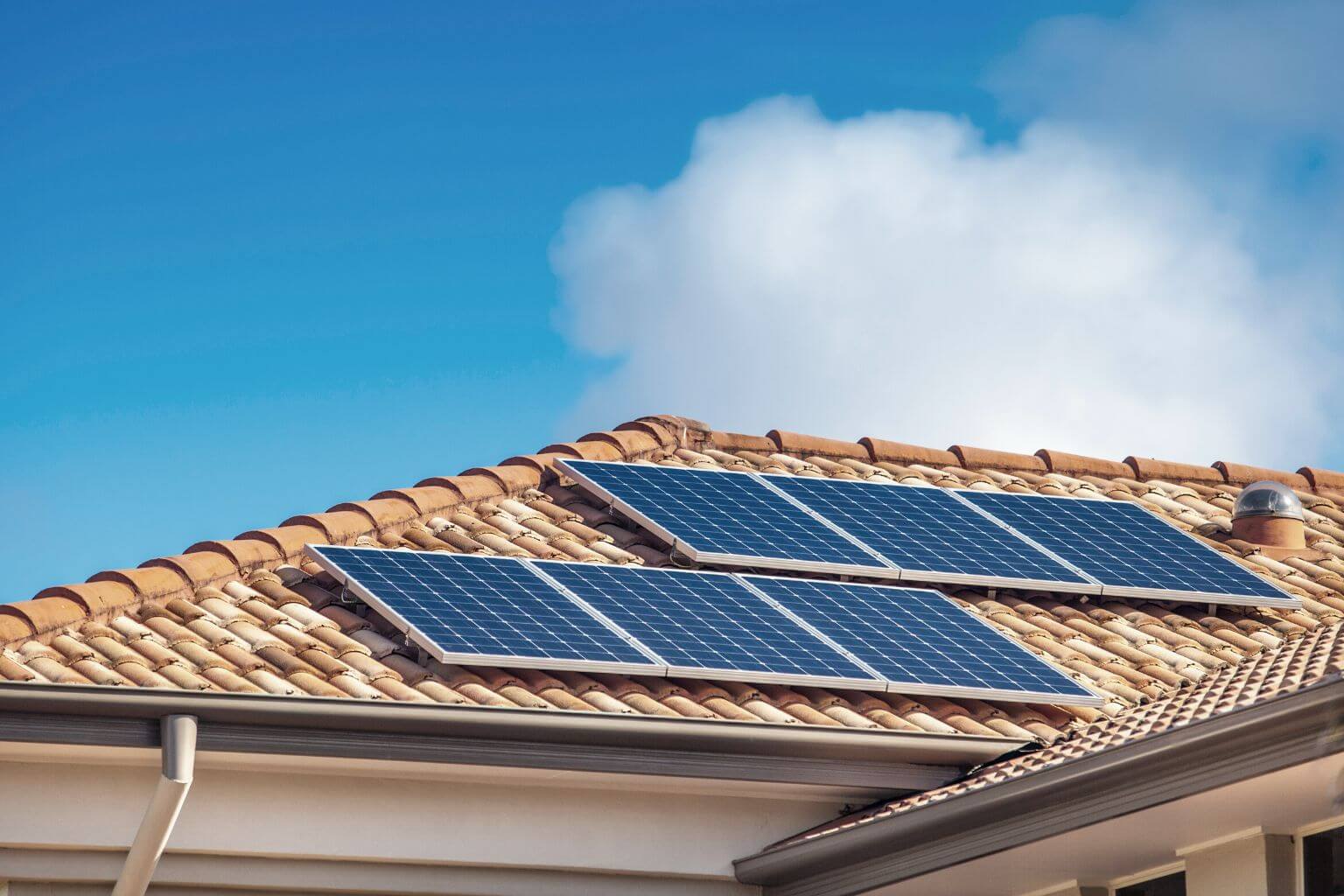 Update your list of emergency numbers and contacts. Make sure all the numbers are up to date and keep this list in an easily accessible place.
Secure all your IDs and important documents in a waterproof container, preferably one that is easy to grab and go in the event of an emergency evacuation.
Make sure you have a small emergency first aid kit and that it is well-stocked.
In the event of a very long power outage (Hurricane Wilma = 4 Days) make sure you have some playing cards, puzzles, board games and books to keep yourselves entertained.
If you have pets, you will want to plan in advance in case you are required to evacuate. Know where the closest hurricane shelter is and if they will accept pets. You may need to make alternative arrangements.
What to Do When a Hurricane is Imminent
Assuming you have followed our recommendations listed above, you should be in a very good position when the spaghetti models start showing a storm tracking in our direction. As these storms tend to change their course and strength without warning, it's good to keep your eye on the weather channel if a hurricane is imminent.
Find a good online source for Riviera Maya weather and hurricane graphing. We like this one from the National Hurricane Center.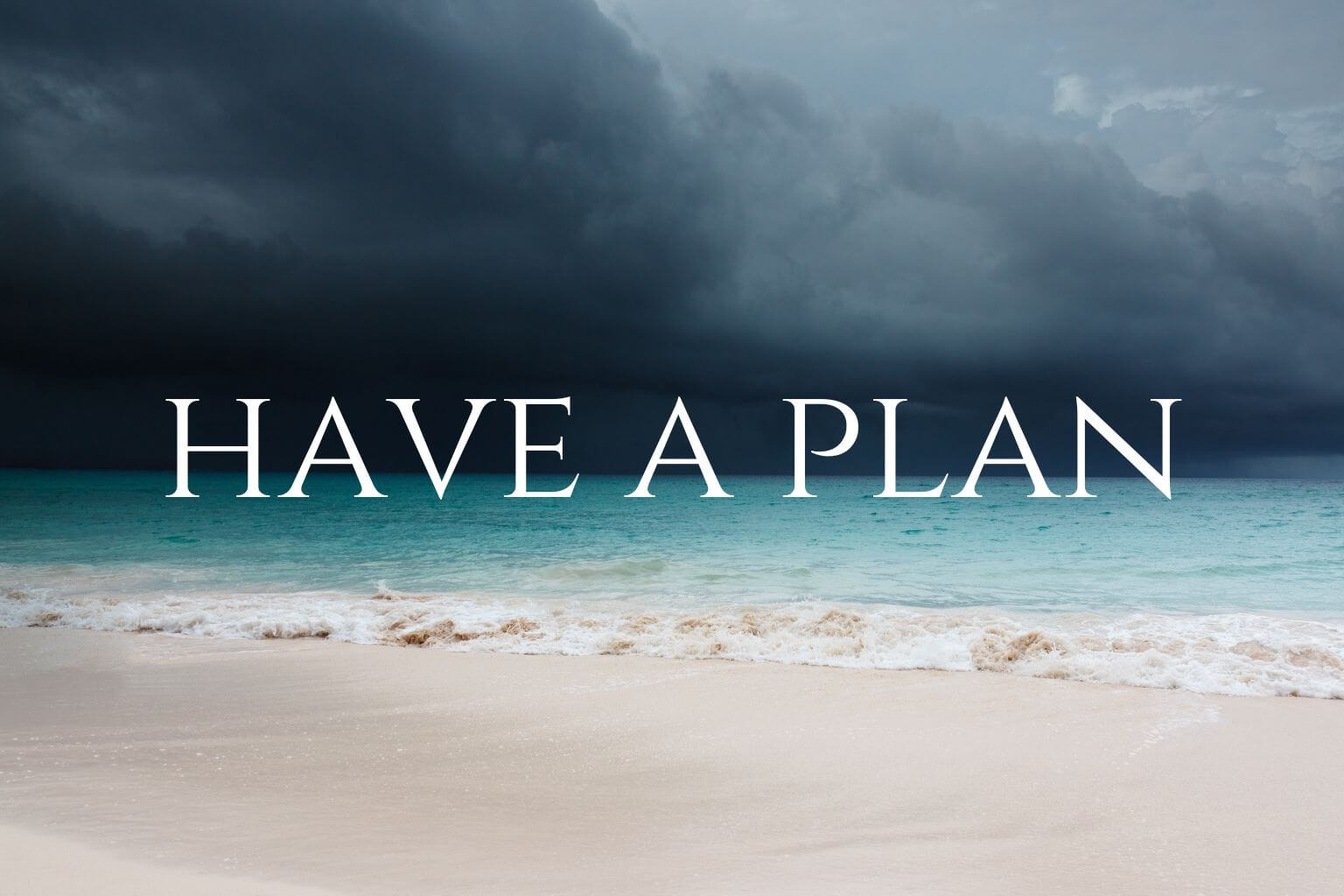 You may be asking…"How will I know if a hurricane is really imminent?"
When the ferries that run from Playa del Carmen to Cozumel take safe harbor in our marina, you know a hurricane is on the way. This is the time to kick it into high gear and start fine-tuning your Hurricane Plan.
Having lived through Hurricane Wilma (2005) in a house with three adults, three children, two dogs and 7 feral cats I can assure you that the more prepared you are the better. We ended up losing part of our roof but we never ran out of drinking water, food or fun things to do!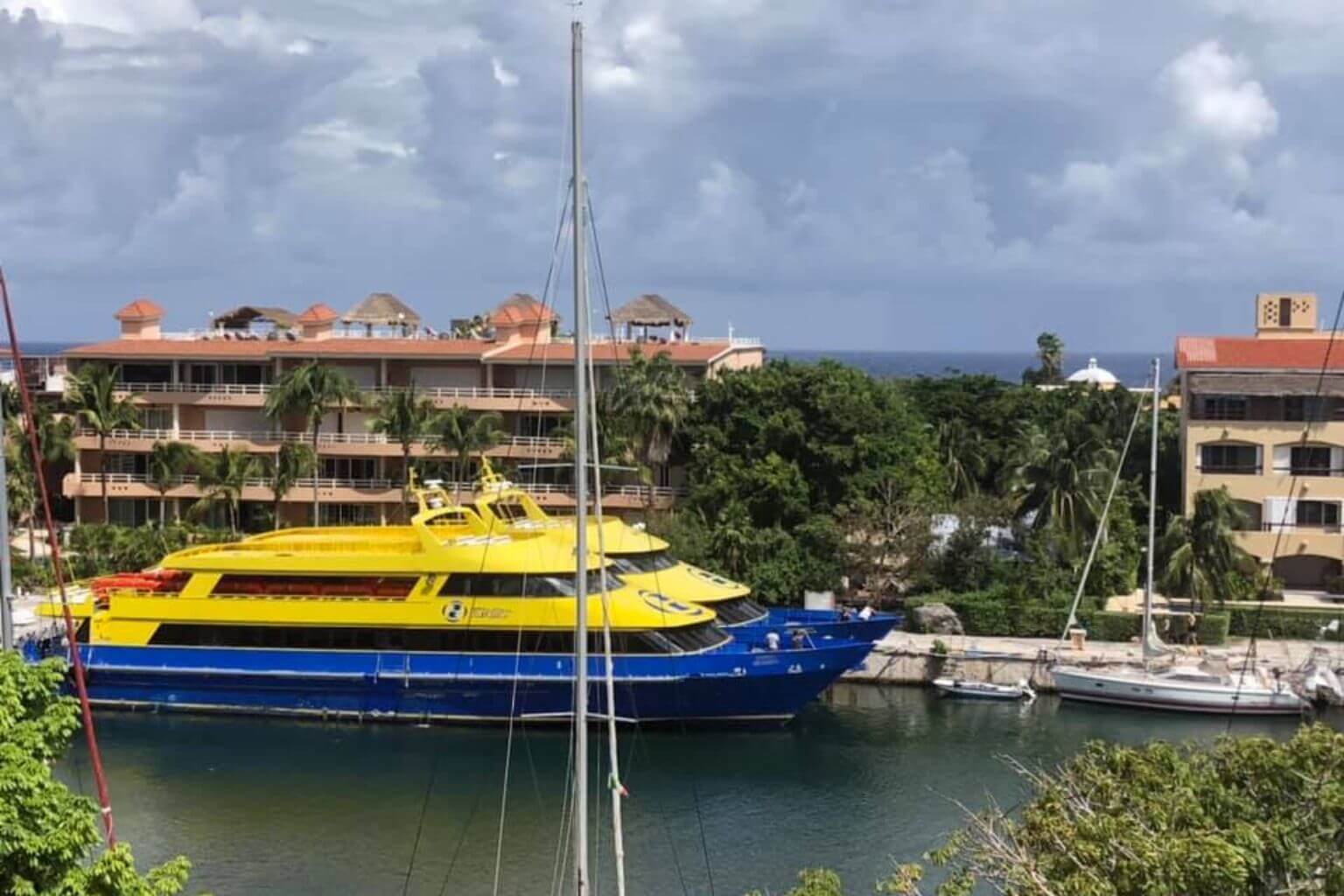 Fill the propane tank for your grill. In the event that electricity is out for a few days, you may need your grill to cook with.
Lower the water level of your pool and turn off the pump. Store any pool maintenance items inside.
Fill the gas tank in your car. During hurricanes, the gas stations are routinely closed. In the unlikely event you are ordered to evacuate, you will want to be able to leave quickly and drive to a location outside of the affected zone.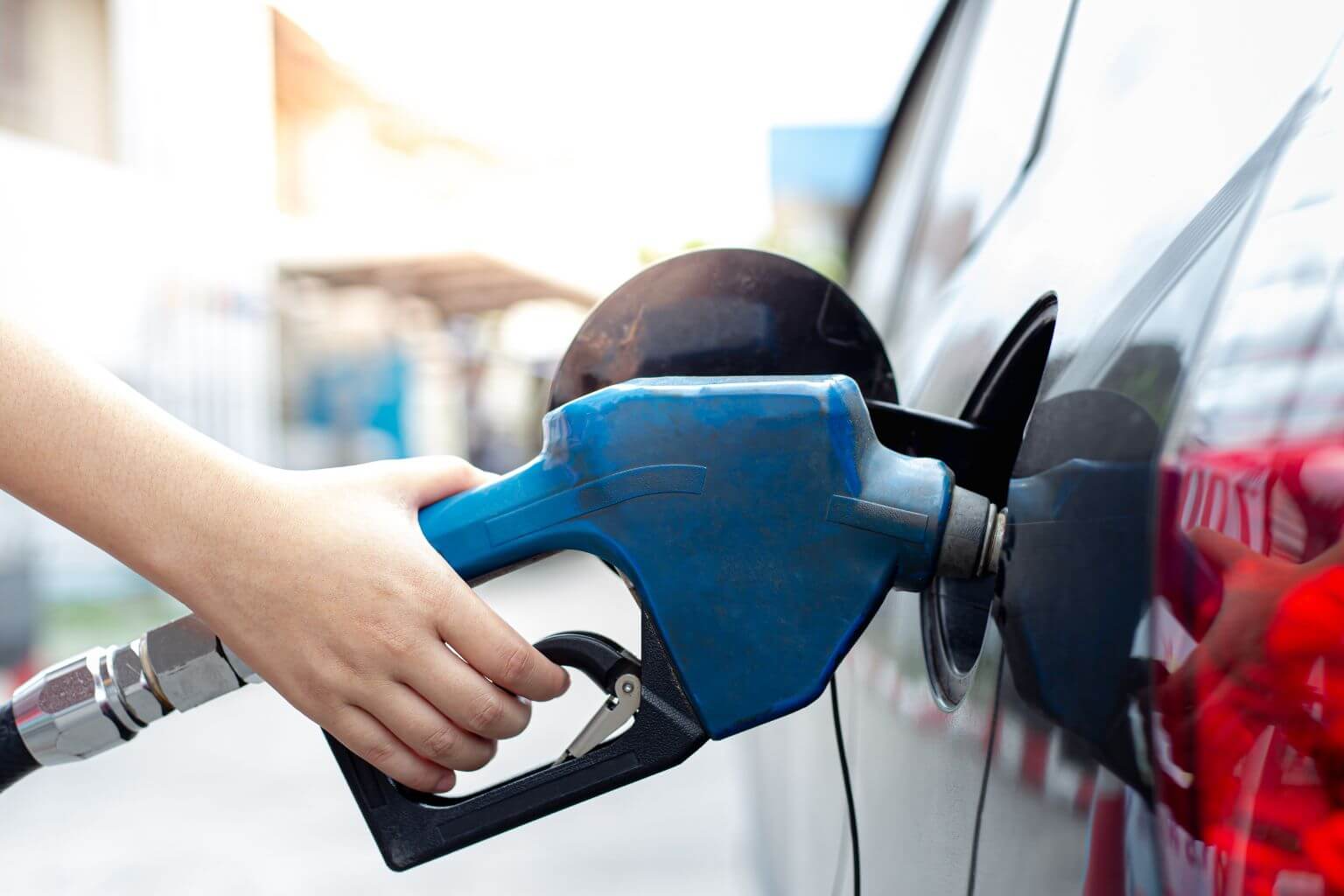 Revise your rooftop and make sure it is clear of any debris. If your gas tank is on the roof, fill it up. Strong winds can blow it off. Ask your solar panel, internet and/or satellite TV providers to come and either secure or temporarily remove the equipment. If you have a water tank (tinaco) on your roof, make sure it is full. This will provide you with gravity-fed water during the storm.
Move your vehicle out from underneath any trees. Cover it if possible. It's likely the cover may blow off in high winds but it will provide some protection.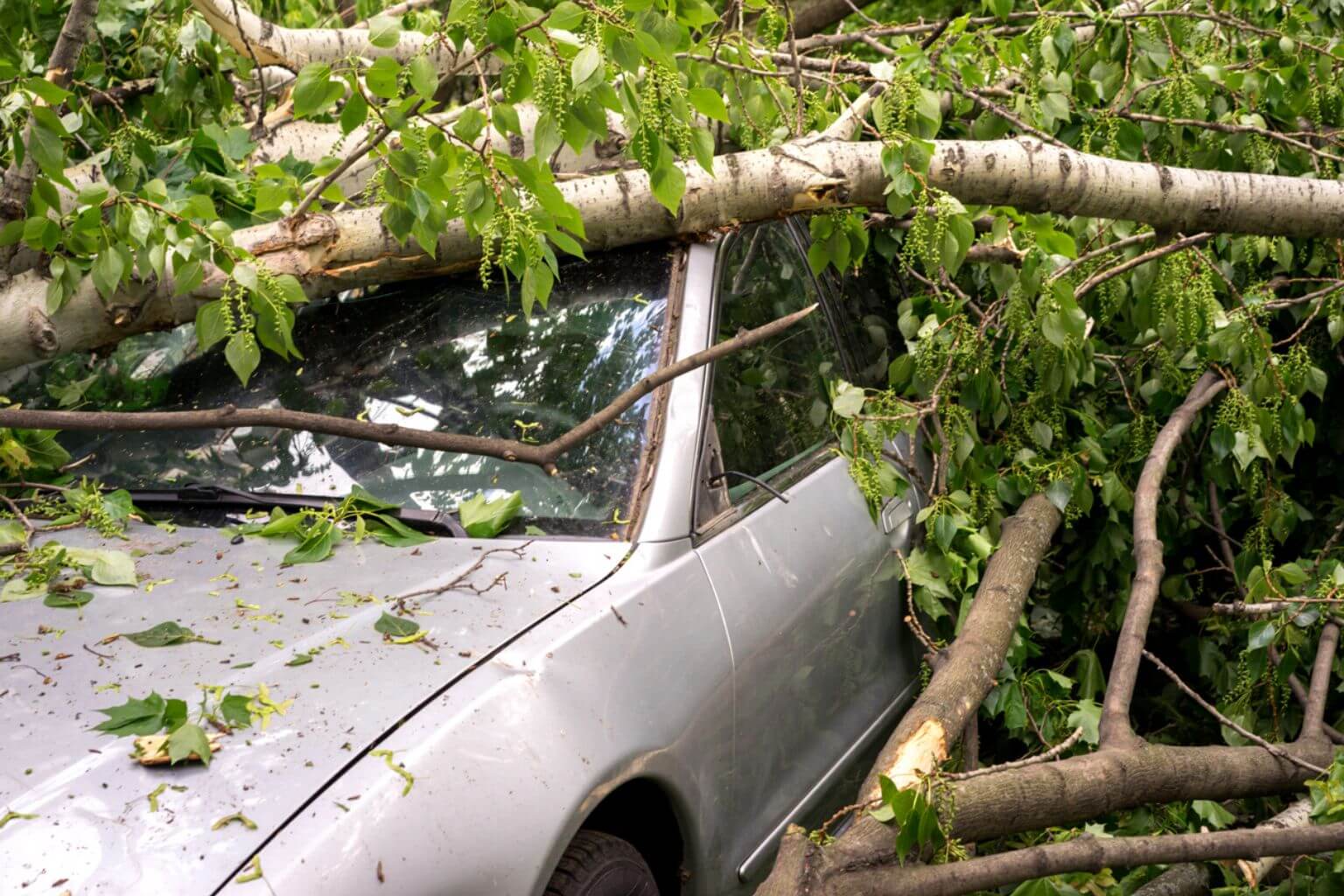 Those in buildings with electrical water pressure systems will want to fill as many containers as possible with water. If you have a bathtub, fill it up. You can use this water to flush your toilets as needed. Keep stockpots or buckets full of water in the kitchen for washing hands and dishes.
Clear your yard. Make sure there's nothing that could blow around during the storm and cause damage. Move bikes, grills, propane tanks, garbage and recycling bins into a garage or storage bodega or otherwise secure them. Weighing garbage bins down with concrete blocks or filling them halfway with water will keep them in place during high winds.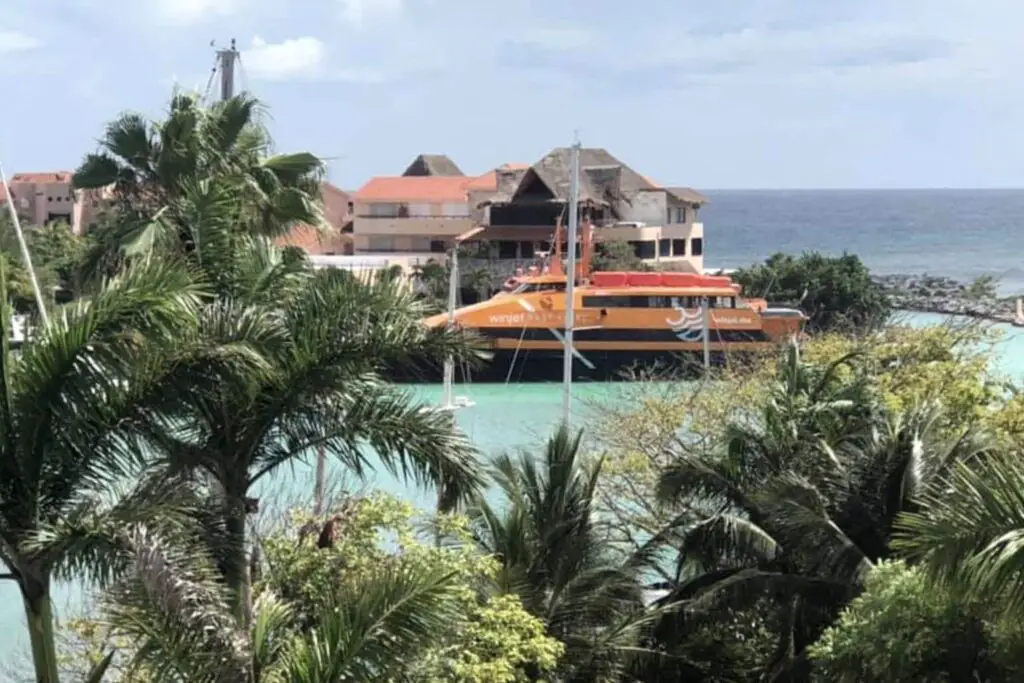 Clear your roof decks, patios and balcony spaces. If you have potted plants, bring as many inside as you can or move them to a protected area. If you have furniture on your roof deck, patio or balcony bring it all inside or secure it in some way so it won't blow away or break. Pool loungers can be stacked and tied together or sunk to the bottom of the pool. Any cushions should be brought inside.
If you are living near a construction site and are concerned about construction materials and debris that might cause a hazard in high winds, report this to COLONOS so that they can arrange to have it removed before the storm hits.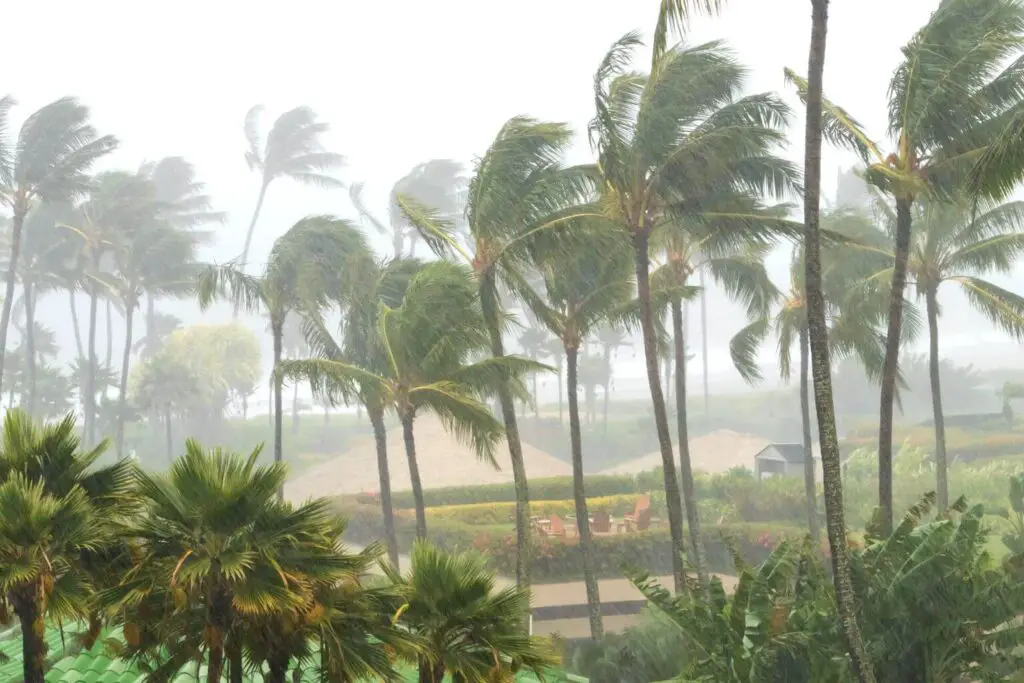 Make sure the tracks in your sliders are clean so they drain properly. Roll up towels and put them in front of your windows and doors in case water starts to leak in.
Roll up your carpets and mats and store them on top of a spare bed. If possible, move any soft, fabric-covered furniture items to the most secure part of your home.
If you have a freezer, fill a clear, plastic container with water and freeze it. Place a coin on the top. In the event of a power outage, once the power is restored, check the position of the coin. If the coin is at the bottom of the container you will know that the items in your freezer have thawed and frozen again and should probably be discarded.
If you have a water purification system that runs on electricity, fill several pitchers with water for drinking. An easier option is to stock up with a few full garrafones. This is a good time to locate the manual hand pump you bought at the beginning of hurricane season.
Have enough drinking water and non-perishable food on hand for several days to a week.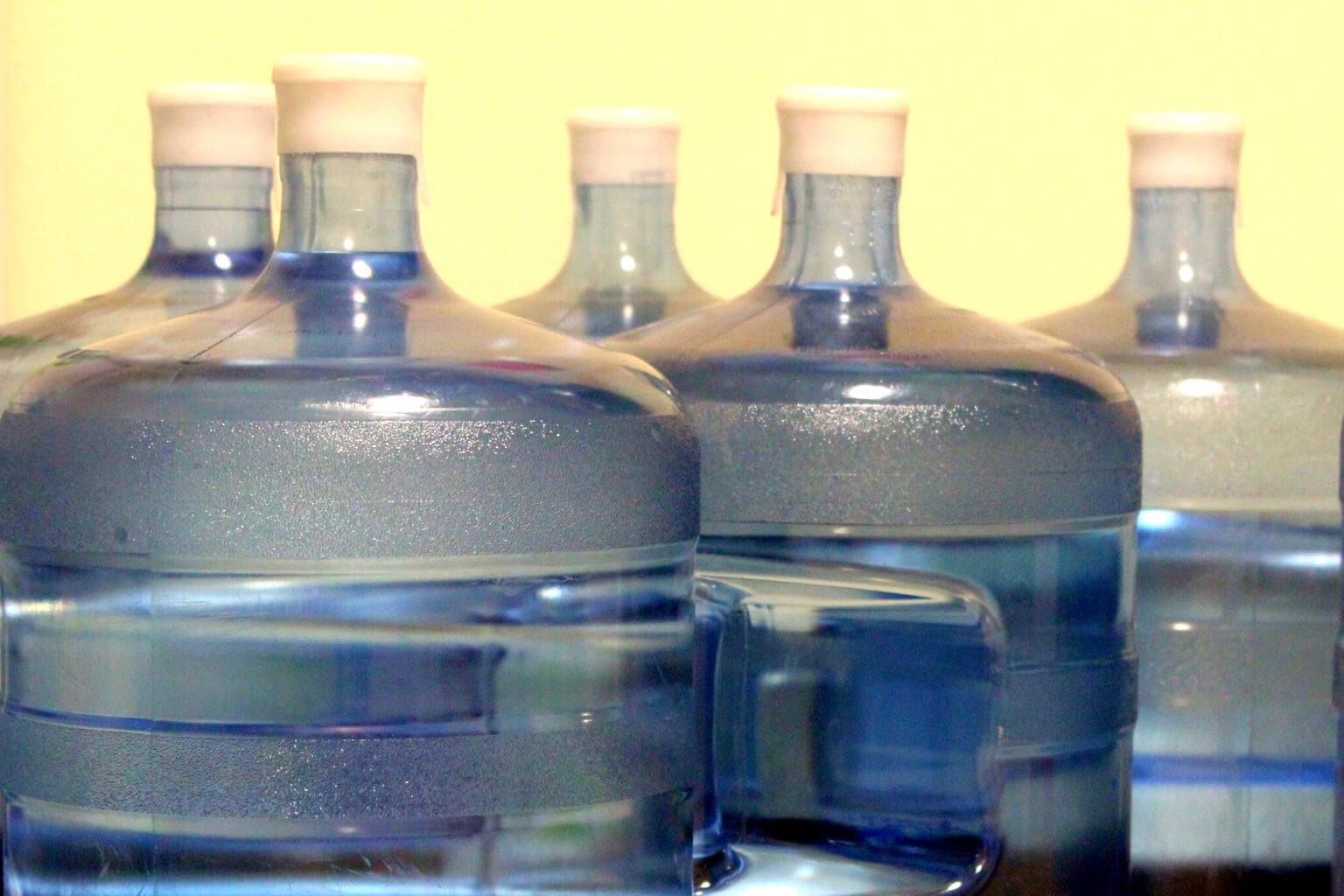 Fill your coolers with bags of ice. You may need this to keep food and certain medications cold.
Make sure your prescriptions are filled.
Be sure you have enough cash on hand to make it through one week. In the event of a long power outage, the ATMs will not be functional. Even when power is restored, a "run" on the local ATMs in Puerto Aventuras may mean that there is no money to be had with no deliveries coming soon. Best to be prepared in advance.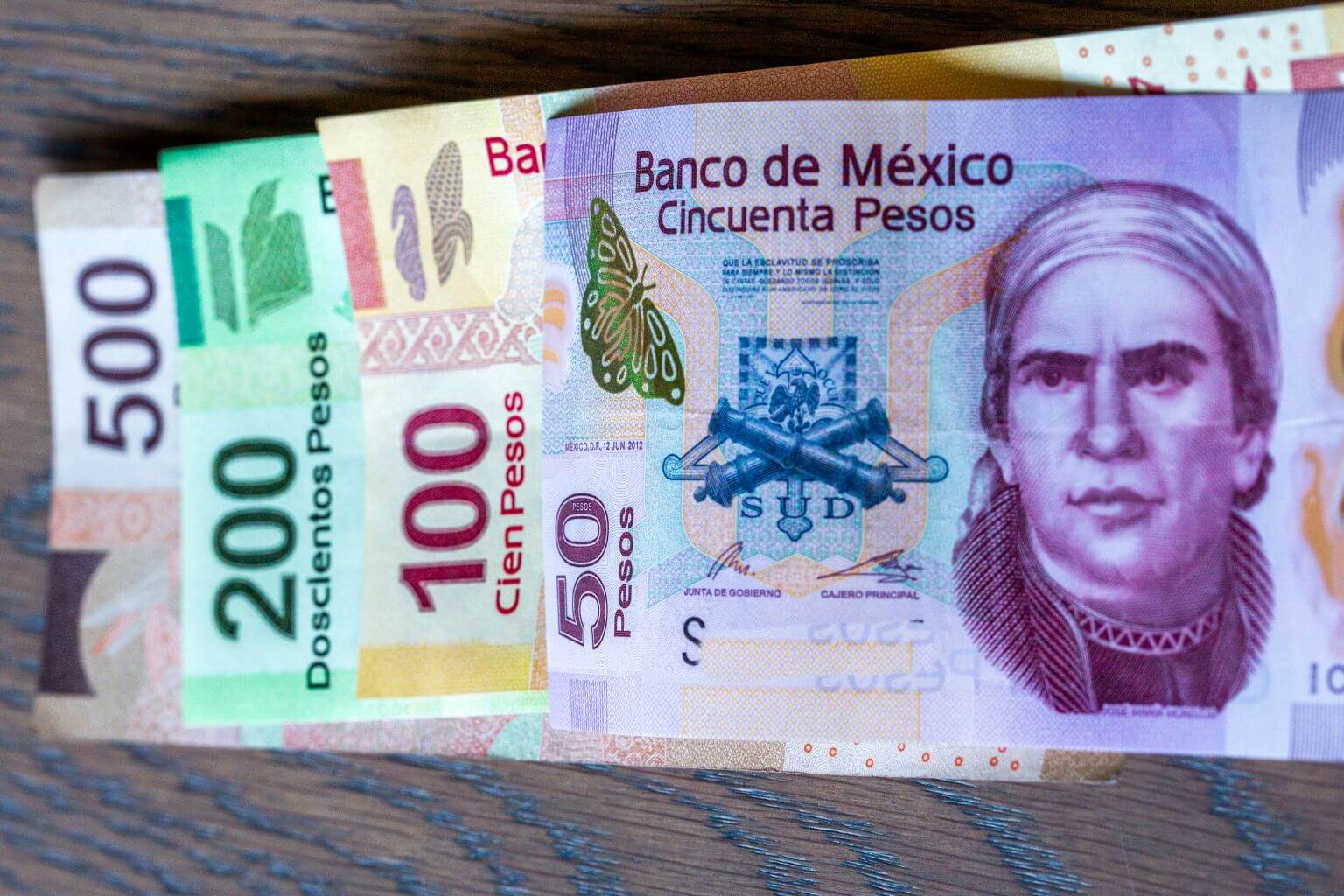 Gather your lanterns and flashlights and arrange your emergency candles in advance, so you don't have to search for them in the dark.
Make sure your cell phones, tablets, and external battery packs are all fully charged. Download some movies to your tablet so you can still watch them without power.
Don't forget your pets. Make sure they have enough food, water and any medication they require. Bring them inside or ensure that they have adequate shelter from the storm. Make sure they are wearing a collar with identification in the event that they get out and are lost.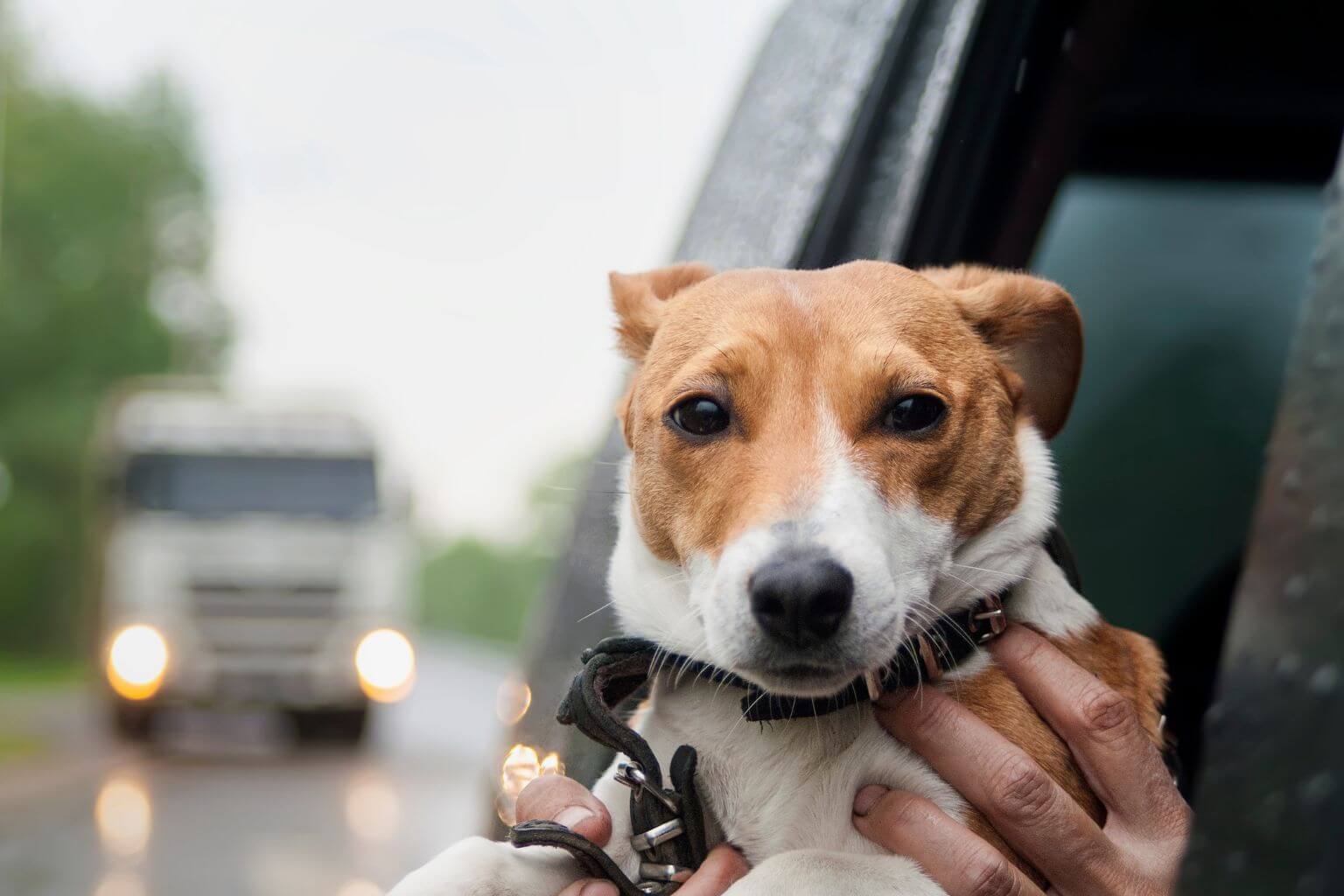 If there is an interruption in power, unplug as many items as possible to protect your electronics in case of a power surge. If you have a small personal generator, plug in only what you absolutely need.
Even if you have decided to stay, be prepared to leave. A manageable Category 2 hurricane can develop into a deadly Category 5 hurricane within just a few hours. Make sure your IDs, important documents and emergency first aid kit are easily accessible and ready to go. Take only what you need, phones, small devices, battery chargers etc. Follow all instructions from the local authorities and travel to the shelter nearest you.
What to Do During a Hurricane
When the hurricane makes landfall, stay inside, stay away from windows and try to keep updated online or via an app with information from local authorities. Stay calm, eat and drink normally, and maintain your normal sleep schedule. If you can, watch movies, play games, do puzzles.
Try not to murder the people with you.
Above all, don't panic.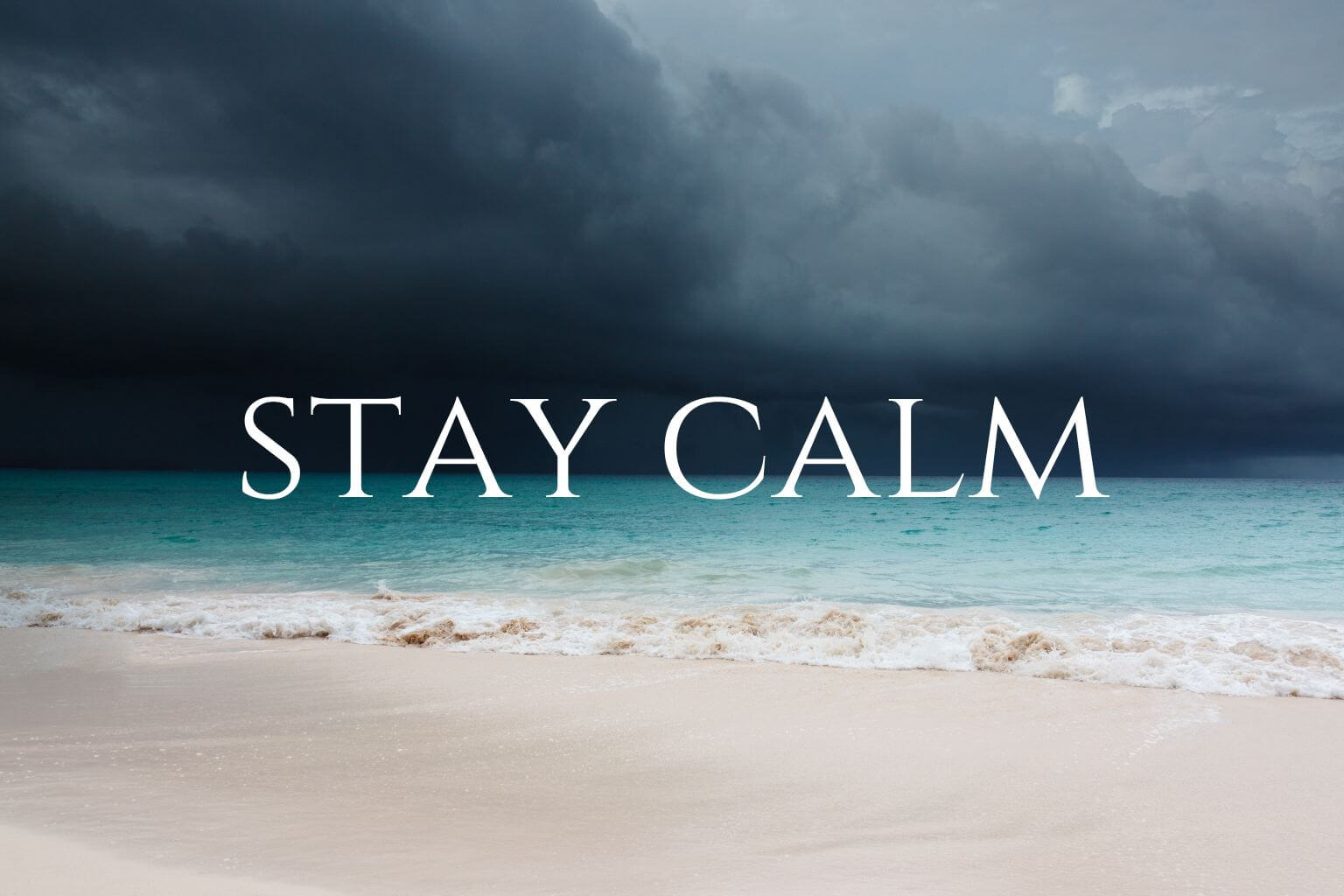 In Puerto Aventuras, power is generally restored promptly after the all-clear is given. Do NOT go outside until you are certain the storm has passed. Downed tree limbs, power lines and stray debris can cause a serious hazard.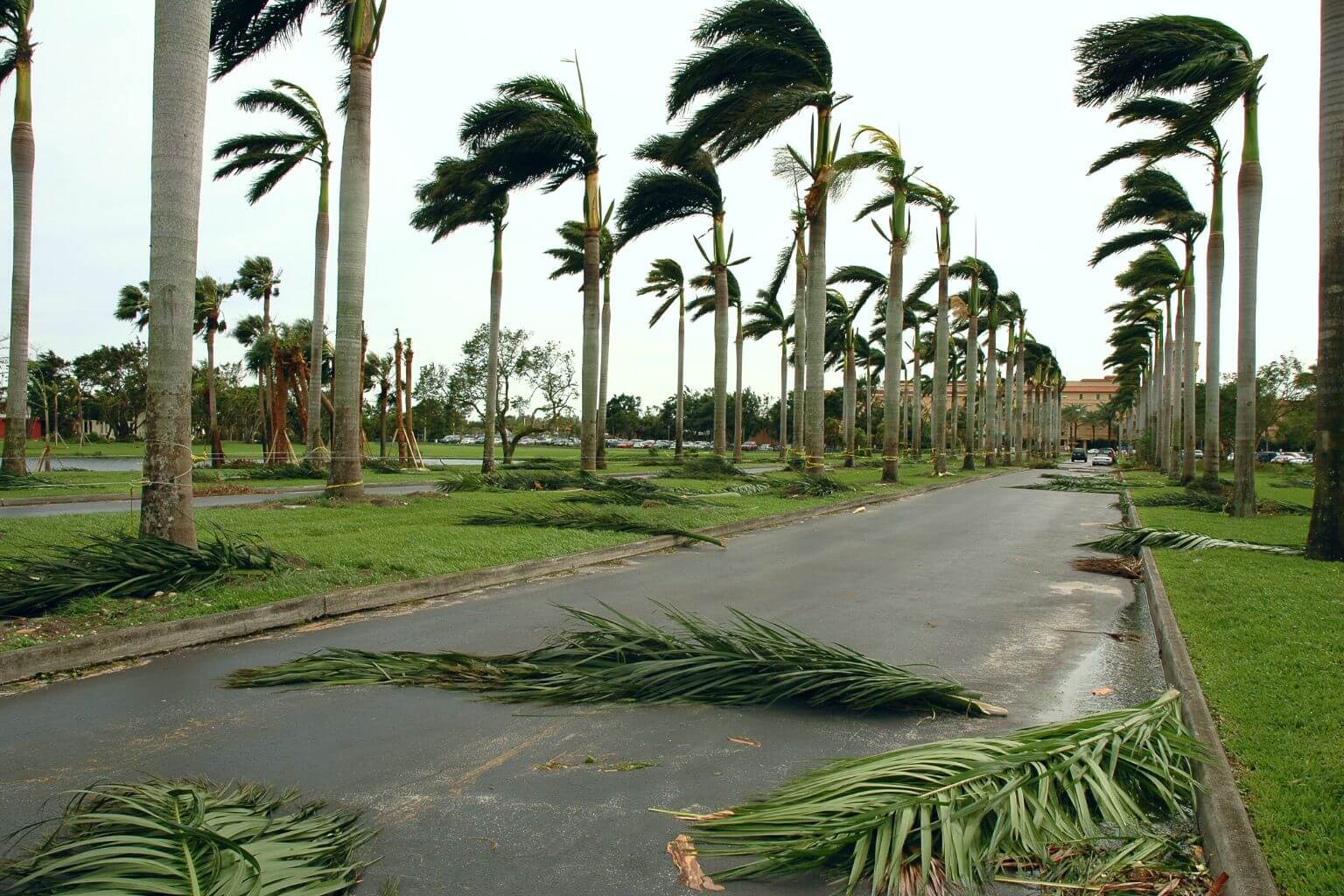 If you see anything that requires immediate attention, report it to COLONOS as soon as possible and they will attend to it as soon as they can. They will have an enormous task ahead of them, so be patient and do your best to clear up what you can safely.
Riviera Maya hurricane season may seem like a cause for great concern but if you are well-informed and well-prepared you and your property should fare just fine.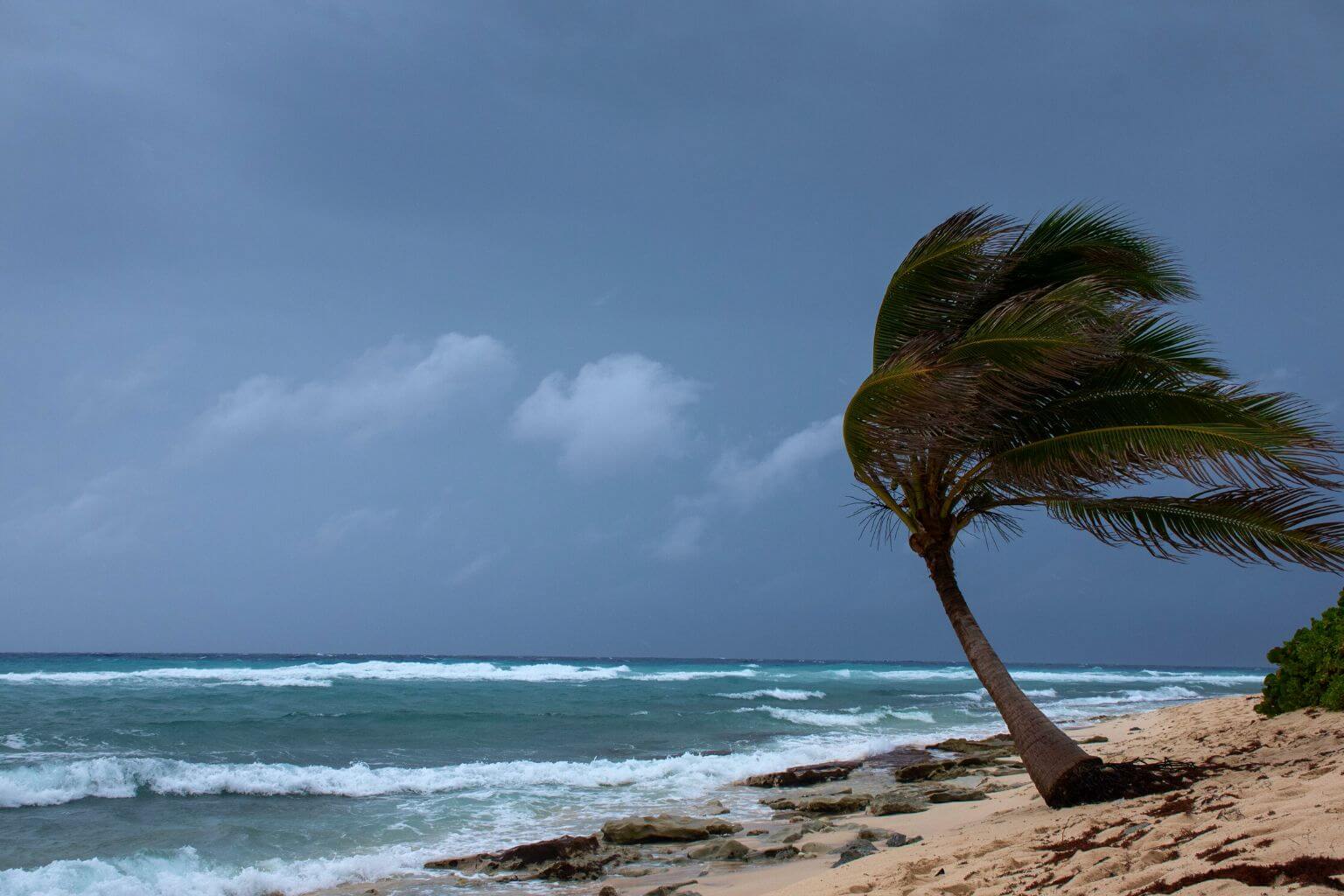 The major storm activity generally passes over the region within a few hours although it can seem like days. Being well-prepared is the best way to weather the storm with as little damage as possible. 
Let us know in the comments if you have any other great hurricane preparedness tips to add to the list!